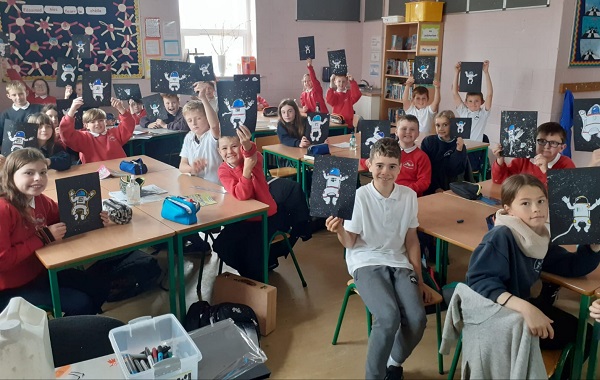 We celebrated 'Space Week' from Monday  4th of October to Friday 8th of October last week. 
This year, we introduced the "Space Booklet" for all pupils in our school. The Space booklet was packed full of space facts, information, puzzles, colouring sheets, and much more. During the week, the pupils worked on their booklets which led to some fascinating discussions about Space. 
As well as this there were many Space Week themed activities in all classes during 'Space Week' this year including; space engineering projects, art, poetry, experiments, space facts, and much more. 
Please see a snapshot of some of the Space activities in the classes during Space Week 2021.
 More Space Week photos to follow soon……..
IPads Our school uses iPads for two classes per week per class group from Junior Infants to 6th class! Each class uses the IPads to; access information for project work, access an abundance of different programs or play educational games. They really are a fantastic...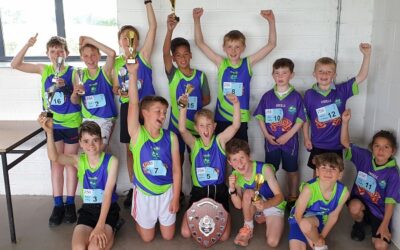 Cork City Sports It was a very proud day for Knockskeagh NS in the City Sports today. The day started with the girls...
read more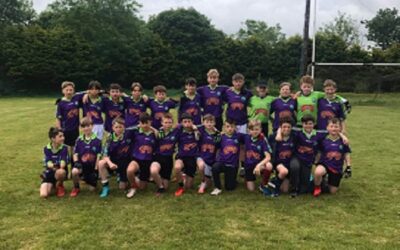 Sciath na Scoil Our Sciath na Scoil boys team was narrowly beaten in their final against Kilmeen NS today. The...
read more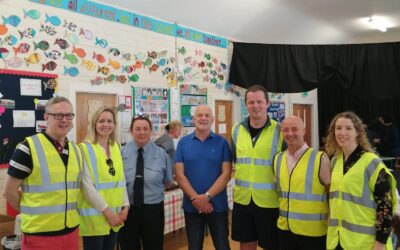 Many thanks to the Knockskeagh Parents Association for their organisation of a very fun and enjoyable fundraiser...
read more