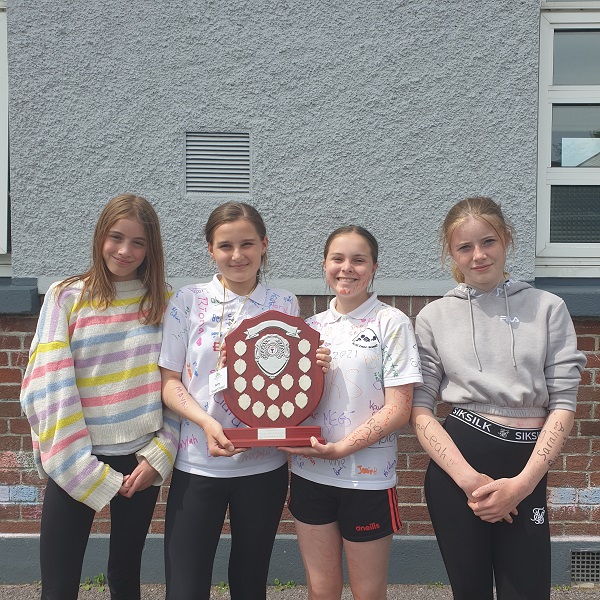 Bridge Building
Knockskeagh recently hosted a bridge building competition. The competition this year involved all 6th class pupils.
The students' task was to work in teams against one another to build the strongest bridge. They were provided with just lollipop sticks and glue guns.
The teams used their engineering skills to design and construct each bridge.
After the completion of the construction of each bridge, the testing of the bridges began. Each bridge had weights applied to it, to establish each bridge's "Failure Load".
The overall winners were eventually announced as pupils Olive O'Connell, Kerry Coombes, Leah Egan, and Riona O'Toole.
Their bridge named "Lorky Bridge" was able to hold 20kg which was just over 39 times its own weight. This was an amazing achievement in engineering design and construction.
Along with their name now being etched on the engineering challenge trophy,  the winning team also won a number of small prizes. Well done to all who participated in this project.
We'd like to thank Declan O'Shea Engineer in Dunmanway who sponsored the "Engineering Challenge Trophy" a few years ago. 
Please see our gallery below for a sample of the excellent design and construction of this year's bridges.
Experiment One Strand: Living Things Class: 2nd Class Activity: Mini Beast HuntExperiment Two Strand: Energy and Forces Class: 1st Class Activity: Marble RunExperiment Three Strand: Materials Class: 6th Class Activity: Design and make a Lava LampExperiment Four...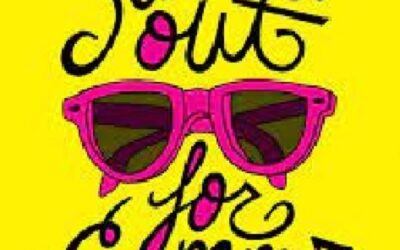 As we come to the end of the school year, we would like to take this opportunity to thank all parents for their...
read more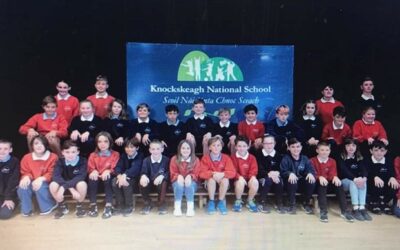 Congratulations to our fabulous 6th class who graduated today from Primary School! They have been a brilliant class...
read more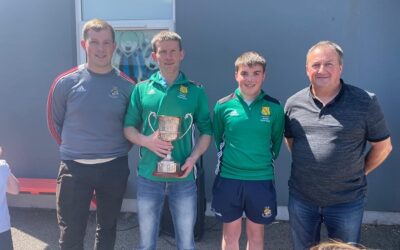 We were honoured to have members of the Beamish Cup winning Lyre Rovers soccer team in our school today to present...
read more