Welcome to our News page. Here you can keep up to date with all the news and information from Knockskeagh National School. 
Extra, extra, read all about it!!! Our latest weekly newsletter is available for download below.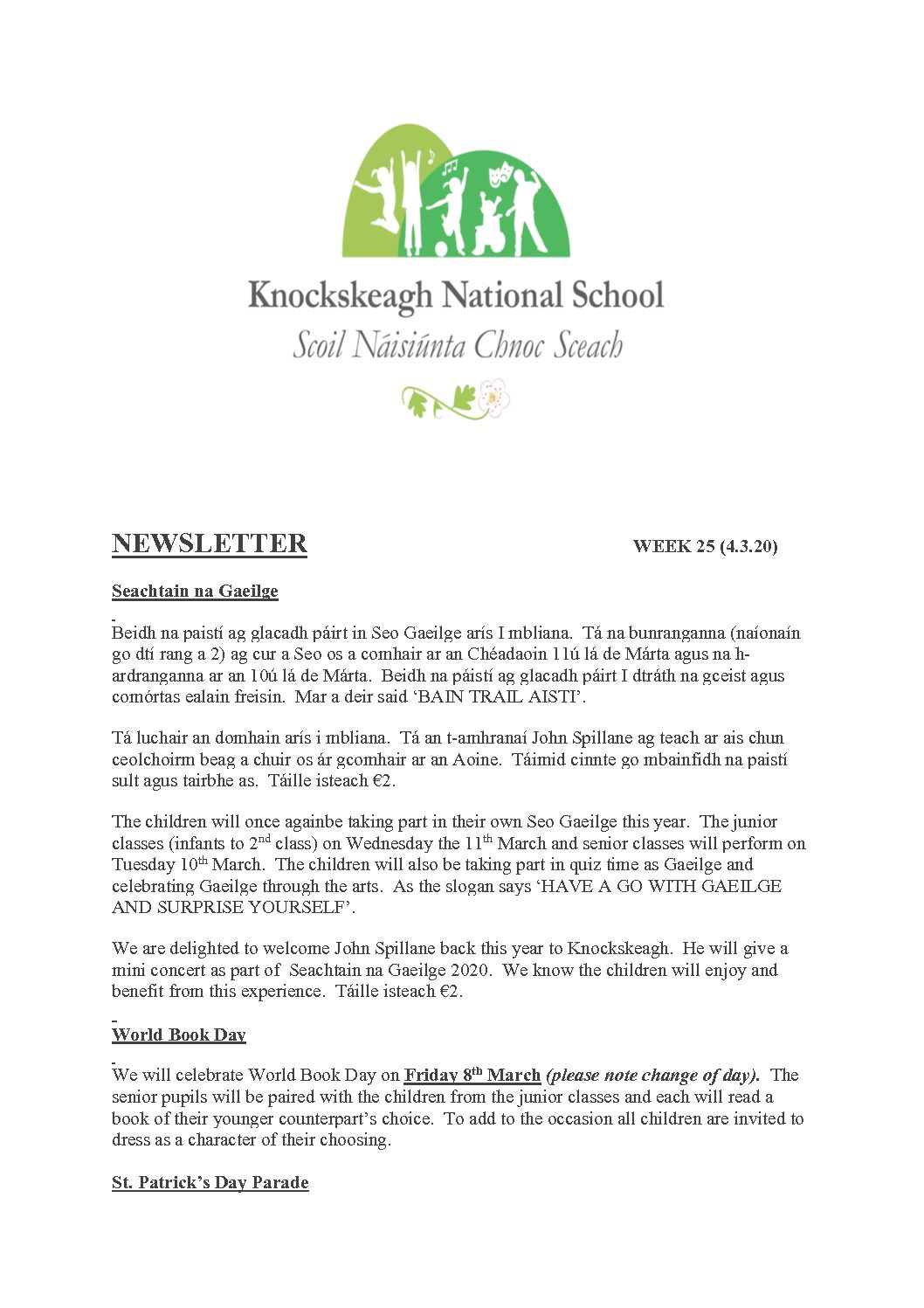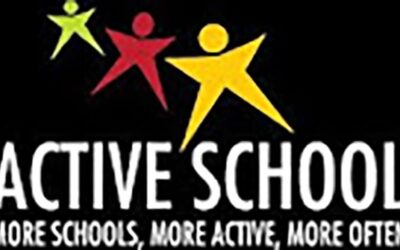 As part of our ongoing Active Flag application process, we commenced PE Homework for all pupils in the school today....
read more