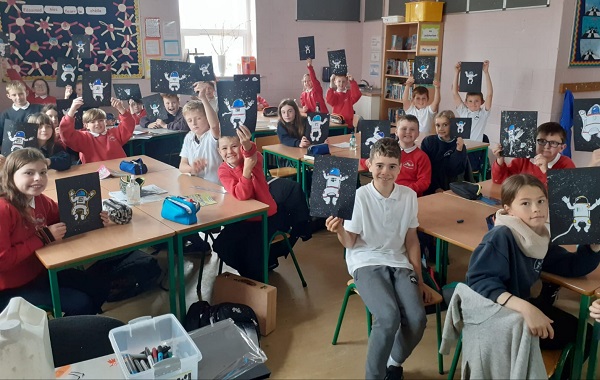 We celebrated 'Space Week' from Monday  4th of October to Friday 8th of October last week. 
This year, we introduced the "Space Booklet" for all pupils in our school. The Space booklet was packed full of space facts, information, puzzles, colouring sheets, and much more. During the week, the pupils worked on their booklets which led to some fascinating discussions about Space. 
As well as this there were many Space Week themed activities in all classes during 'Space Week' this year including; space engineering projects, art, poetry, experiments, space facts, and much more. 
Please see a snapshot of some of the Space activities in the classes during Space Week 2021.
 More Space Week photos to follow soon……..
Our annual "Science Showcase" involving the 6th class was a little different this year. The 6th class working in their pods completed some video-recorded experiments in their classroom. They explained and demonstrated each of their experiments.  Then, the recording...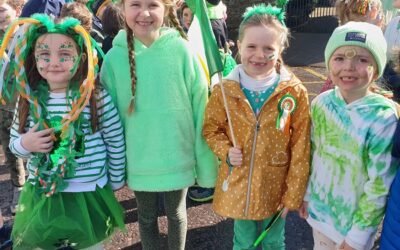 St Patrick's Day celebrations this year were something that we'll certainly remember as it was a return to the...
read more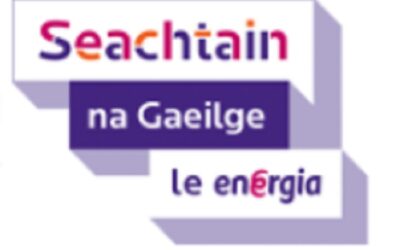 Seachtain na Gaeilge 2022 Agus sin é! Slán Seachtain na Gaeilge 2022! Féach ar an Nuacht a rinne na páistí ó rang a...
read more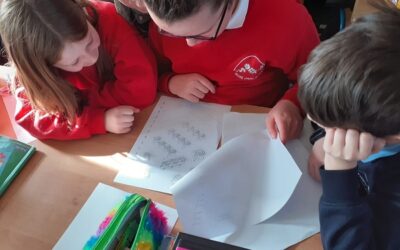 During Engineers Week, we were delighted to welcome Niamh Ryan to 3rd class in Knockskeagh National School.  Niamh...
read more