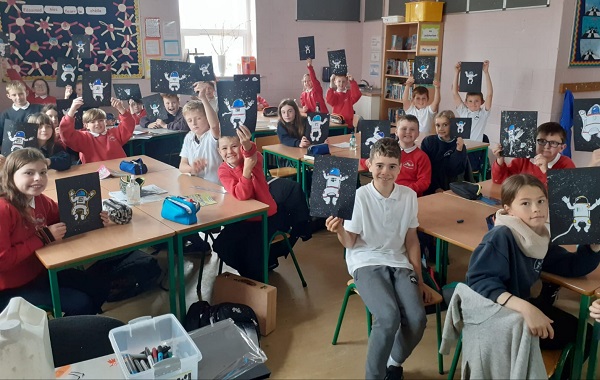 We celebrated 'Space Week' from Monday  4th of October to Friday 8th of October last week. 
This year, we introduced the "Space Booklet" for all pupils in our school. The Space booklet was packed full of space facts, information, puzzles, colouring sheets, and much more. During the week, the pupils worked on their booklets which led to some fascinating discussions about Space. 
As well as this there were many Space Week themed activities in all classes during 'Space Week' this year including; space engineering projects, art, poetry, experiments, space facts, and much more. 
Please see a snapshot of some of the Space activities in the classes during Space Week 2021.
 More Space Week photos to follow soon……..
We marked 'Engineers Week' from Monday 1st of March to Friday 5th March this year.  We are presently working towards the Discover Primary Science Plaque of STEM Excellence which is awarded to schools in recognition of their extensive work in Science, Technology,...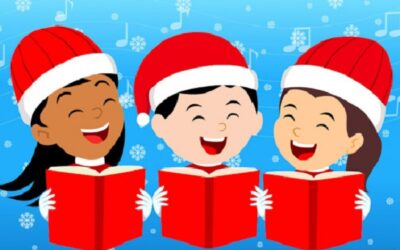 On Friday, 17th December, all our classes sang Christmas carols outside our school.  The Christmas Carols were...
read more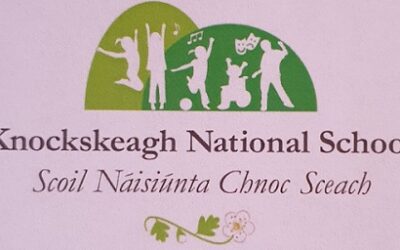 Podcast: "The Story of Tojo" 2nd Class has been busy creating and recording their very first podcast recently....
read more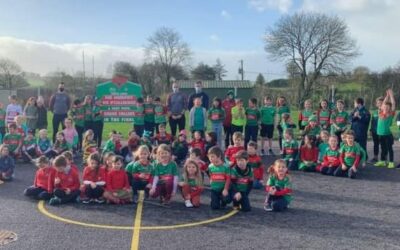 Jersey Day To celebrate Clonakilty playing in the County Senior Football Final in Páirc Uí Caoimh next  Sunday. We...
read more