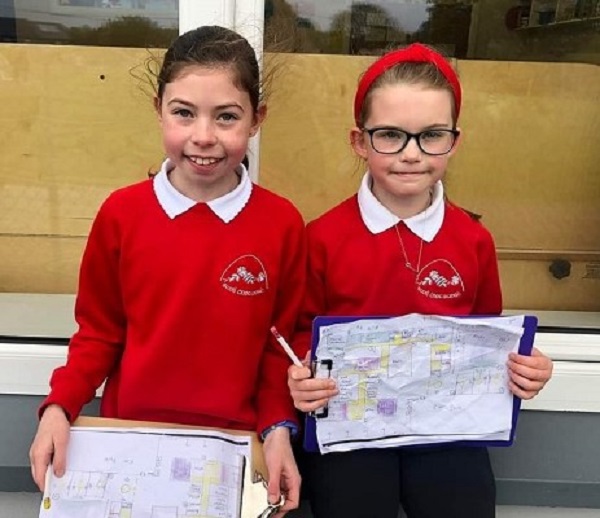 We marked 'Maths Week' this week, from Monday 17th October to Friday 21st October.
We have had a very busy week in Knockskeagh doing lots of different Maths activities! Each day there was a different Maths related task which kept everyone entertained. 
We had Maths art challenges, quizzes, Maths games on the iPads, an orienteering Maths code-breaker challenge around the school grounds, a "Maths Eyes" trail where the younger classes had to find 2D and 3D shapes around the school, orienteering at the Long Strand for 4th and 6th classes, and Maths puzzles on display on our Maths board.
Everyone was given the chance to guess how many sweets were in a jar, with the winner getting to keep the whole jar. 🍬Looking at the photos, can you guess how many sweets were in the jar?

Congrats to Laoise Hurley who was the closest guess. She was only 1 sweet off the actual number! Well done Laoise! 👏
It really was great fun discovering Maths all around our school during the week!!
We marked Science Week 2022 from Monday 14th to Friday 18th November.  👩‍🔬🔬 There was a variety of science activities investigated and explored in each class this year, including a range of science experiments, bug hunts, science shows, our virtual Science Showcase,...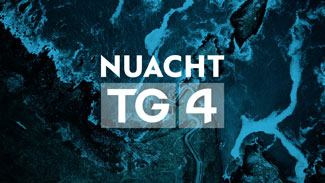 An Nuacht Athbhliain faoi Mhaise daoibh! Tá an Nuacht ar áis! Maith sibh! 👋 .Latest News
read more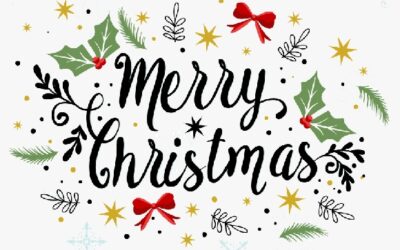 As we come to the end of the term in school, we would like to take this opportunity to thank you for the incredible...
read more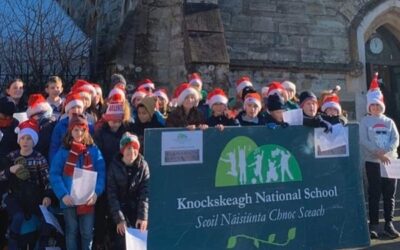 Many of our classes have represented our school by carol singing in a number of local areas recently. Our school choir...
read more