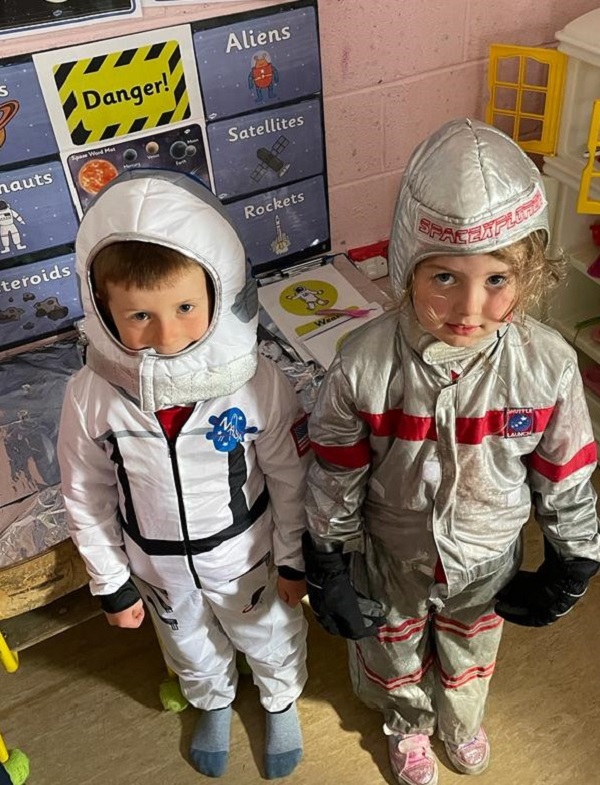 Space week took off with a 3….2….1….BLAST OFF! 🚀🚀
We celebrated 'Space Week' from Monday 3rd of October to Friday 7th of October. 
Everyone was incredibly busy learning all about Space and making their own creations, ranging from aliens to rockets to spaceships to the galaxies. 🌍 ☄️🚀
We also used a "Space Booklet" for all pupils in our school. The Space booklet was packed full of space facts, information, puzzles, colouring sheets, and much more. During the week, the pupils worked on their booklets which led to some fascinating discussions about Space. 
As well as this there were many Space Week themed activities in all classes during 'Space Week' this year including; space engineering projects, art, poetry, experiments, space facts, and much more. 
Our school Space Walk is full of strange looking beings. 👽🧑‍🚀Here is a snapshot of some of the Space activities in the classes during Space Week 2022. 🚀
We marked Science Week 2022 from Monday 14th to Friday 18th November.  👩‍🔬🔬 There was a variety of science activities investigated and explored in each class this year, including a range of science experiments, bug hunts, science shows, our virtual Science Showcase,...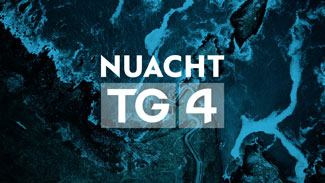 An Nuacht Athbhliain faoi Mhaise daoibh! Tá an Nuacht ar áis! Maith sibh! 👋 .Latest News
read more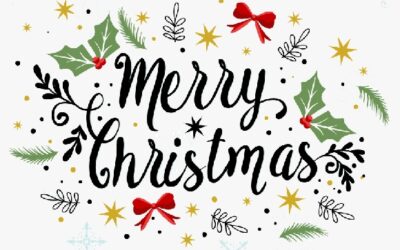 As we come to the end of the term in school, we would like to take this opportunity to thank you for the incredible...
read more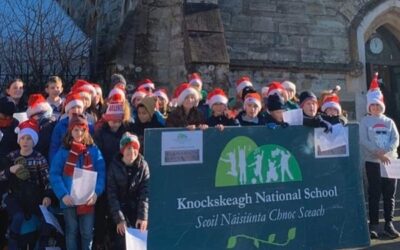 Many of our classes have represented our school by carol singing in a number of local areas recently. Our school choir...
read more