Thank You Student Council 2020/21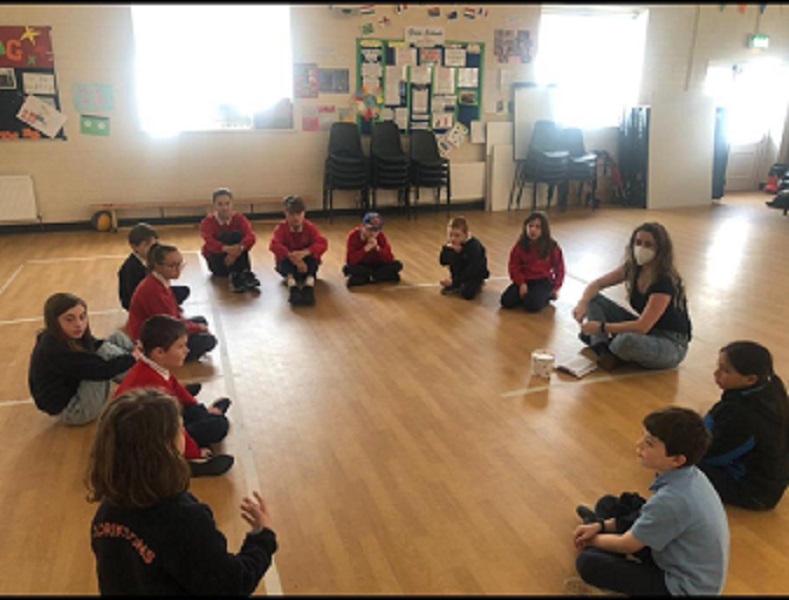 Thank you to the Student Council Commitee for 2020/21
We would like to thank our first-ever student council committee for their tremendous work last year!
Their enthusiasm was unwavering and they worked so hard at making sure that everyone's voice was heard.
Thank you, Dylan, Susie, Ben, Muirne, Eoin, Shauna, Rory, May, Jack, Ava, Jamie, Jerry, and Kerry. You have all been amazing!!
Nominations and voting for this year's student council are ongoing in our school at the moment. We hope to have our new student council committee for 2021/22 formed and ratified in the coming week. 
Best of luck to all involved. Stay tuned for news on our newly formed Student councils activities and plan for the coming year 😊
On Friday last as part of Engineers Week, Paul McCarthy Engineer with Pepsi in Cork spoke to both Senior Infants and 2nd Class via a Zoom Call. Thank you Paul for the very informative presentation about all things engineering. It was great fun and it certainly sparked...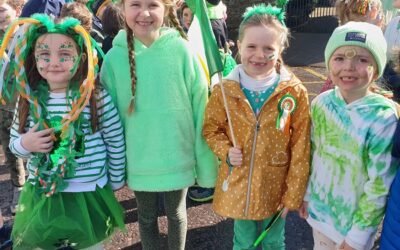 St Patrick's Day celebrations this year were something that we'll certainly remember as it was a return to the...
read more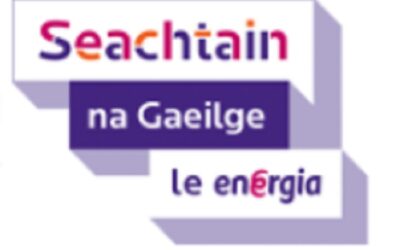 Seachtain na Gaeilge 2022 Agus sin é! Slán Seachtain na Gaeilge 2022! Féach ar an Nuacht a rinne na páistí ó rang a...
read more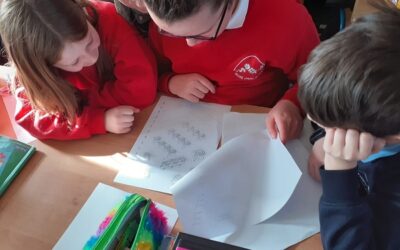 During Engineers Week, we were delighted to welcome Niamh Ryan to 3rd class in Knockskeagh National School.  Niamh...
read more