Thank You Student Council 2020/21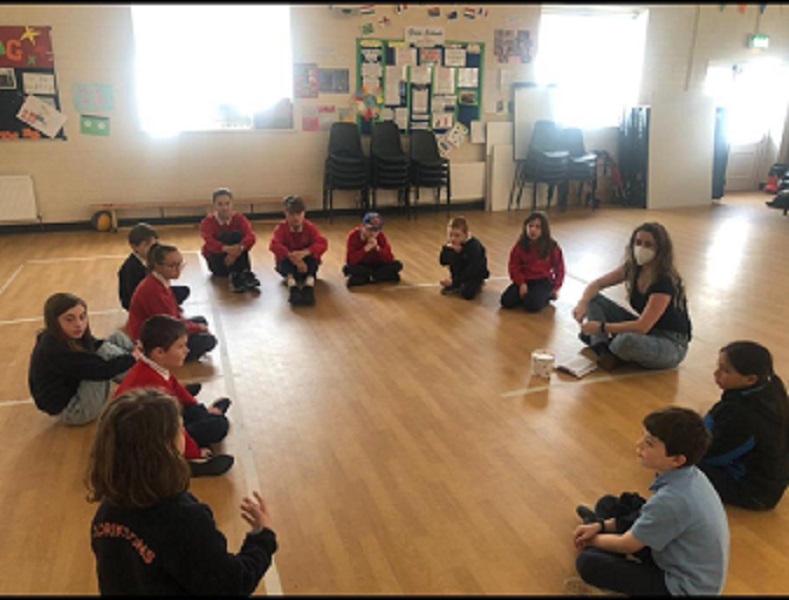 Thank you to the Student Council Commitee for 2020/21
We would like to thank our first-ever student council committee for their tremendous work last year!
Their enthusiasm was unwavering and they worked so hard at making sure that everyone's voice was heard.
Thank you, Dylan, Susie, Ben, Muirne, Eoin, Shauna, Rory, May, Jack, Ava, Jamie, Jerry, and Kerry. You have all been amazing!!
Nominations and voting for this year's student council are ongoing in our school at the moment. We hope to have our new student council committee for 2021/22 formed and ratified in the coming week. 
Best of luck to all involved. Stay tuned for news on our newly formed Student councils activities and plan for the coming year 😊
Congratulations to our Award Winners for the month of March 😊 Class Mathematician of the month Computer Star Artist of the Month PE Star Junior Infants Sam Harrington Oscar Mia Buttimer Bobby Scott Senior Infants Charlie O'Donovan Cian Crowley Gracie Kelleher...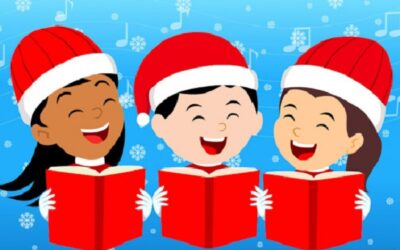 On Friday, 17th December, all our classes sang Christmas carols outside our school.  The Christmas Carols were...
read more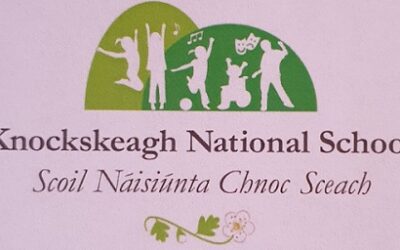 Podcast: "The Story of Tojo" 2nd Class has been busy creating and recording their very first podcast recently....
read more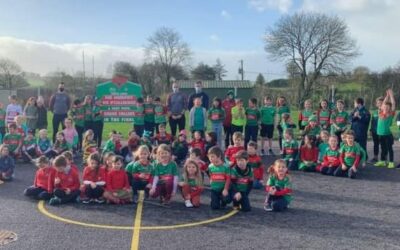 Jersey Day To celebrate Clonakilty playing in the County Senior Football Final in Páirc Uí Caoimh next  Sunday. We...
read more