Thank You Student Council 2020/21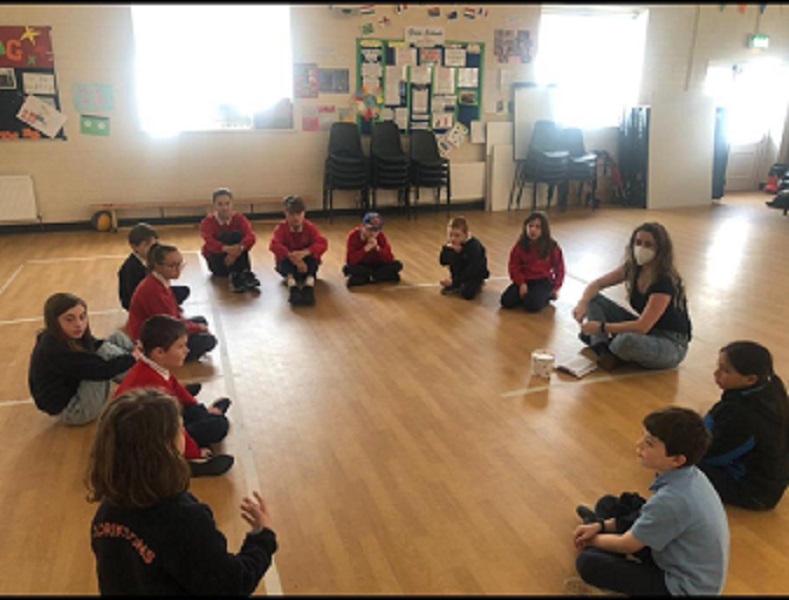 Thank you to the Student Council Commitee for 2020/21
We would like to thank our first-ever student council committee for their tremendous work last year!
Their enthusiasm was unwavering and they worked so hard at making sure that everyone's voice was heard.
Thank you, Dylan, Susie, Ben, Muirne, Eoin, Shauna, Rory, May, Jack, Ava, Jamie, Jerry, and Kerry. You have all been amazing!!
Nominations and voting for this year's student council are ongoing in our school at the moment. We hope to have our new student council committee for 2021/22 formed and ratified in the coming week. 
Best of luck to all involved. Stay tuned for news on our newly formed Student councils activities and plan for the coming year 😊
We marked 'Maths Week' this week, from Monday  18th October to Friday 22nd October.   We have had a very busy week in Knockskeagh doing lots of different maths activities! We had maths games in the school hall on Monday, a 'Maths Eyes' trail finding 2D and 3D shapes...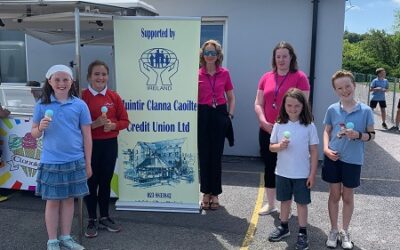 What a beautiful day to get ice cream delivered to our school 🍦 🍨 Many thanks to all at Clonakilty Credit Union and...
read more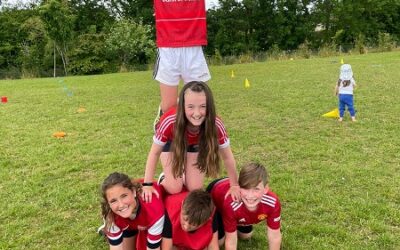 Sports Day ⚽️🏀🏑 What a day!!Sports Day was jam-packed with activities including fun relays, basketball, obstacle...
read more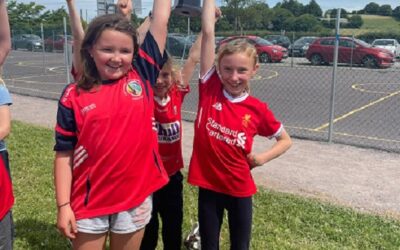 Our school recently held internal camogie and hurling tournaments for pupils in 2nd and 3rd classes, as well as in 5th...
read more