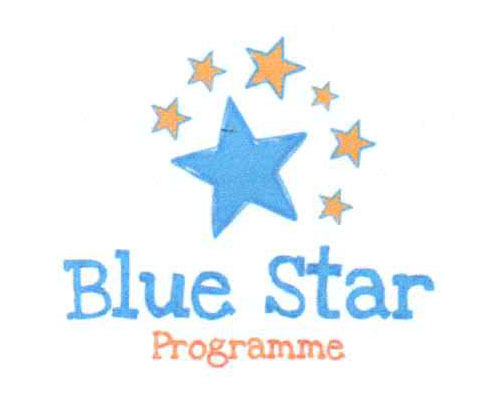 Congratulations to everyone on our fourth Blue Star Award! In order to achieve this, all classes from 1st to 6th class learned different facts about Europe and countries which are in the EU.
Topics that were covered by many classes included the following:
-Historical: learning about past wars, learning about the history of countries or historical figures, etc.
-Geographical: learning facts about countries, completing projects on countries, learning about famous European landmarks, etc.
-Cultural and Creative: learning about famous artists or musicians from European countries, learning French phrases
-Institutional: learning about the EU, how it works and how the EU affects their lives
Thank you to all the classes involved and well-done everyone on this fantastic achievement!
Also well done, and thank you to Ms. Bebhinn Walsh for compiling our application for this award. 

We marked 'Engineers Week' from Monday 1st of March to Friday 5th March this year.  We are presently working towards the Discover Primary Science Plaque of STEM Excellence which is awarded to schools in recognition of their extensive work in Science, Technology,...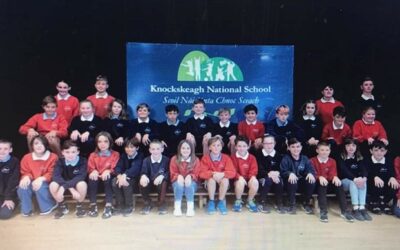 Congratulations to our fabulous 6th class who graduated today from Primary School! They have been a brilliant class...
read more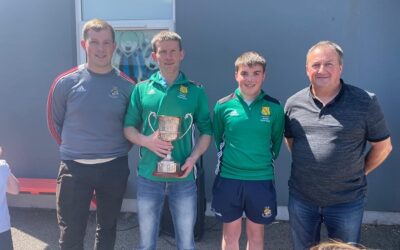 We were honoured to have members of the Beamish Cup winning Lyre Rovers soccer team in our school today to present...
read more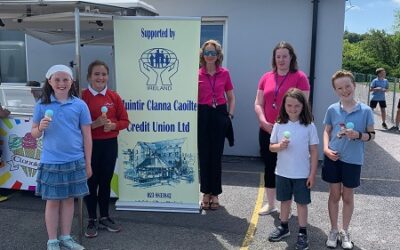 What a beautiful day to get ice cream delivered to our school 🍦 🍨 Many thanks to all at Clonakilty Credit Union and...
read more