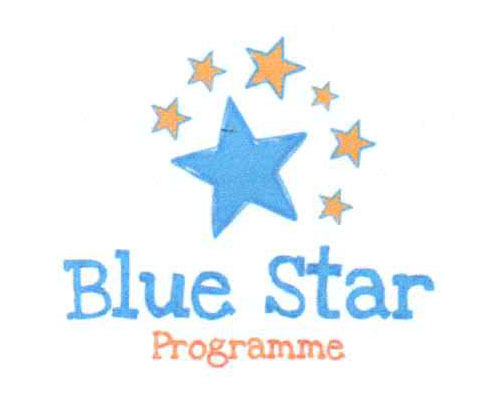 Congratulations to everyone on our fourth Blue Star Award! In order to achieve this, all classes from 1st to 6th class learned different facts about Europe and countries which are in the EU.
Topics that were covered by many classes included the following:
-Historical: learning about past wars, learning about the history of countries or historical figures, etc.
-Geographical: learning facts about countries, completing projects on countries, learning about famous European landmarks, etc.
-Cultural and Creative: learning about famous artists or musicians from European countries, learning French phrases
-Institutional: learning about the EU, how it works and how the EU affects their lives
Thank you to all the classes involved and well-done everyone on this fantastic achievement!
Also well done, and thank you to Ms. Bebhinn Walsh for compiling our application for this award. 

Fifth class pupils Evan O Crowley and Odhran O Sullivan entered a Lego building competition run by Autism-Friendly Clonakilty recently. They loved every second of creating this building of what "My Clonakilty" looks like and worked extremely hard over these last few...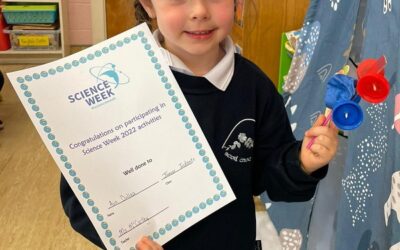 We marked Science Week 2022 from Monday 14th to Friday 18th November.  👩‍🔬🔬 There was a variety of science activities...
read more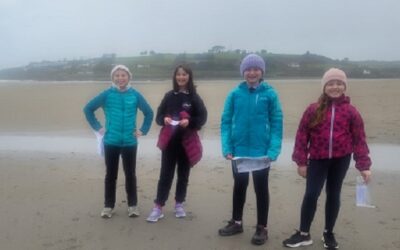 Today our 5th and 6th Class pupils visited Inchydoney and participated in Orienteering. The weather failed to dampen...
read more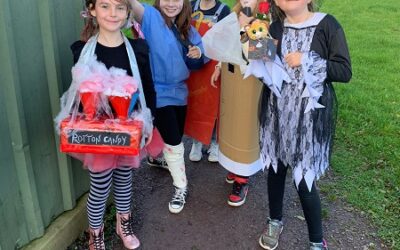 What a day!!  Our annual Halloween Parade took place today around our school track and it was fantastic entertainment....
read more