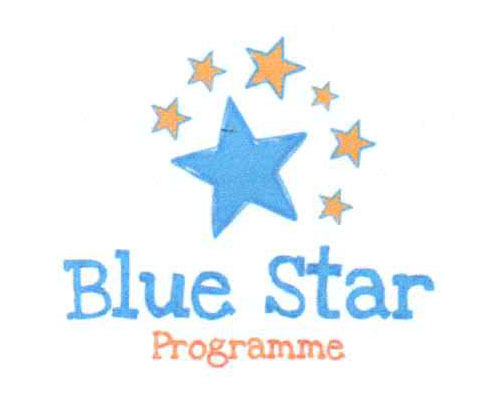 Congratulations to everyone on our fourth Blue Star Award! In order to achieve this, all classes from 1st to 6th class learned different facts about Europe and countries which are in the EU.
Topics that were covered by many classes included the following:
-Historical: learning about past wars, learning about the history of countries or historical figures, etc.
-Geographical: learning facts about countries, completing projects on countries, learning about famous European landmarks, etc.
-Cultural and Creative: learning about famous artists or musicians from European countries, learning French phrases
-Institutional: learning about the EU, how it works and how the EU affects their lives
Thank you to all the classes involved and well-done everyone on this fantastic achievement!
Also well done, and thank you to Ms. Bebhinn Walsh for compiling our application for this award. 

Congratulations to our Award Winners for the month of March 😊 Class Mathematician of the month Computer Star Artist of the Month PE Star Junior Infants Sam Harrington Oscar Mia Buttimer Bobby Scott Senior Infants Charlie O'Donovan Cian Crowley Gracie Kelleher...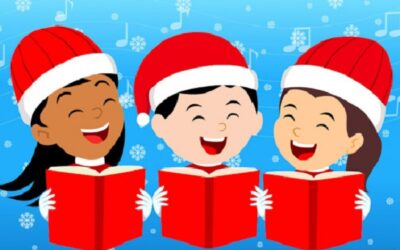 On Friday, 17th December, all our classes sang Christmas carols outside our school.  The Christmas Carols were...
read more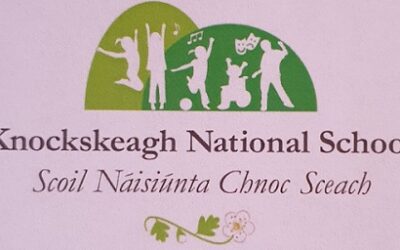 Podcast: "The Story of Tojo" 2nd Class has been busy creating and recording their very first podcast recently....
read more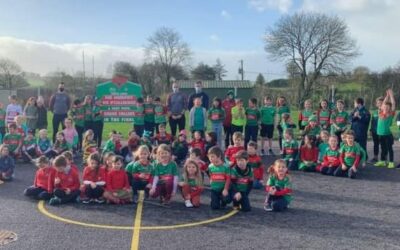 Jersey Day To celebrate Clonakilty playing in the County Senior Football Final in Páirc Uí Caoimh next  Sunday. We...
read more