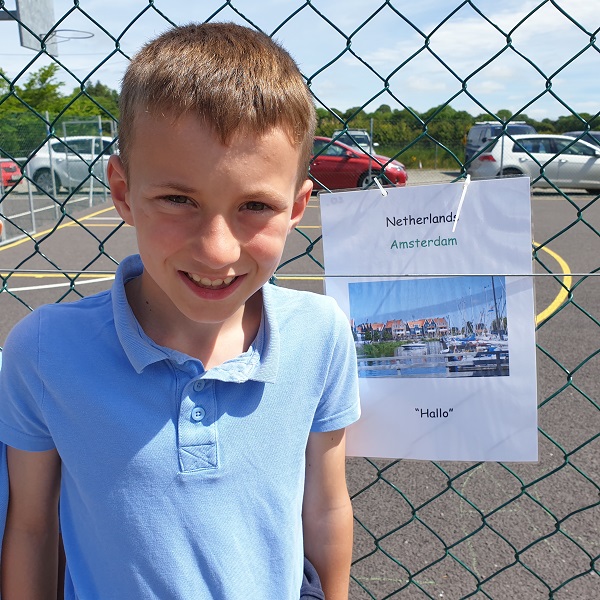 Walk Around Europe 
This year all classes took part in a 'Walk around Europe'. Instead of hopping on a plane and visiting all the countries in the EU, we went on a trip to all the countries around the track in Knockskeagh!
At every stop we learned about the capital of the country, saw a picture of a famous landmark and listened to some interesting facts, and learned how to say "hello" in their native language, which was great fun to practice!
Experiment One Strand: Living Things Class: 2nd Class Activity: Mini Beast HuntExperiment Two Strand: Energy and Forces Class: Senior Infants Activity: MagnetsExperiment Three Strand: Materials Class: 6th Class Activity: Design and make a Lava LampExperiment Four...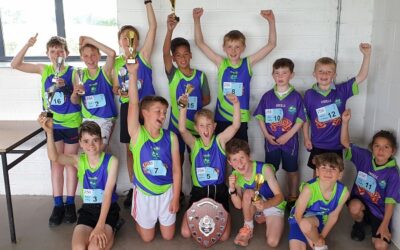 Cork City Sports It was a very proud day for Knockskeagh NS in the City Sports today. The day started with the girls...
read more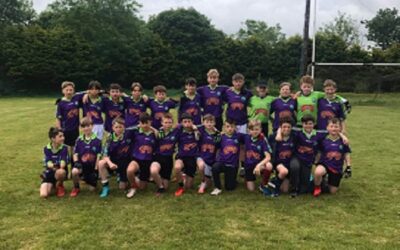 Sciath na Scoil Our Sciath na Scoil boys team was narrowly beaten in their final against Kilmeen NS today. The...
read more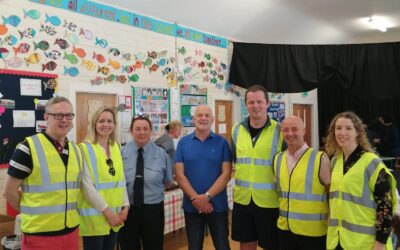 Many thanks to the Knockskeagh Parents Association for their organisation of a very fun and enjoyable fundraiser...
read more