Virtual Science Showcase 2020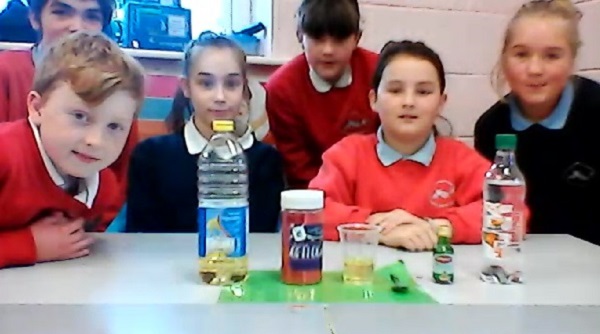 Our annual "Science Showcase" involving the 6th class was a little different this year.
The 6th class working in their pods completed some video-recorded experiments in their classroom.
They explained and demonstrated each of their experiments.  Then, the recording link was made available to all classes for viewing during Science Week.
Some experiments on the show included; Elephant Toothpaste, Lava lamps, a candle in a jar,  mentos/coca-cola experiment, and oblex experiment. They really were fascinating and well delivered by each of the pupils of 6th class.
Please see a sample of some videos and pictures from the showcase in our gallery below.
We welcome you to take a look at this short video which gives an insight into the activities that Knockskeagh National School has to offer its pupil's. We really think it looks amazing. Well done to all pupils and staff who helped make it a very special video tour, we...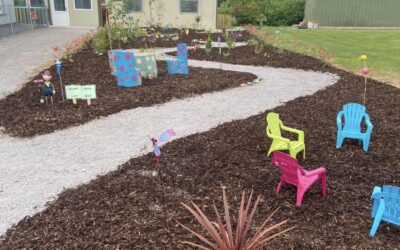 Our wonderful new Sensory Garden! We have our very own Sensory Garden for everyone to enjoy! It is split into five...
read more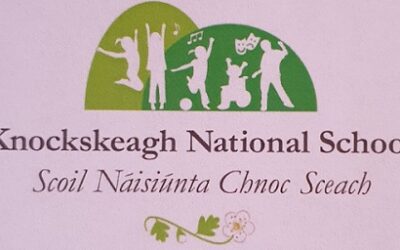 Picker Pals Picker Pals in 2nd Class Our 2nd Class doing their bit for the local environment during the school year....
read more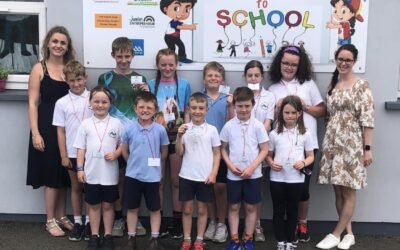 Thank you Student Council 2022/23! Congratulations to our Student Coucnil 2022-23! They have worked very hard...
read more