Virtual Science Showcase 2020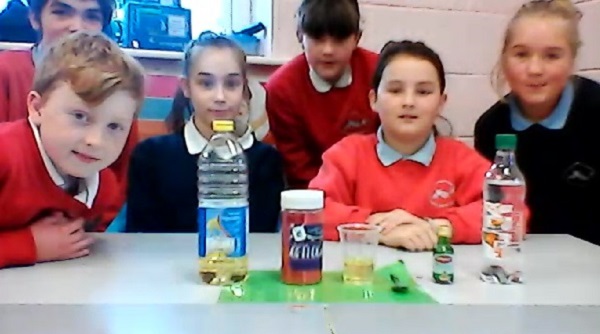 Our annual "Science Showcase" involving the 6th class was a little different this year.
The 6th class working in their pods completed some video-recorded experiments in their classroom.
They explained and demonstrated each of their experiments.  Then, the recording link was made available to all classes for viewing during Science Week.
Some experiments on the show included; Elephant Toothpaste, Lava lamps, a candle in a jar,  mentos/coca-cola experiment, and oblex experiment. They really were fascinating and well delivered by each of the pupils of 6th class.
Please see a sample of some videos and pictures from the showcase in our gallery below.
We marked 'Engineers Week' from Monday 1st of March to Friday 5th March this year.  We are presently working towards the Discover Primary Science Plaque of STEM Excellence which is awarded to schools in recognition of their extensive work in Science, Technology,...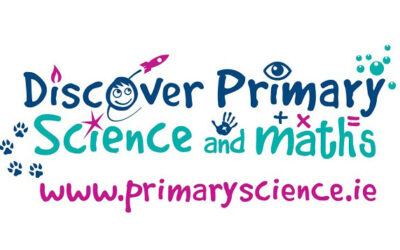 We have just received the great news that our school has been awarded its ninth 'Award of Science and Maths...
read more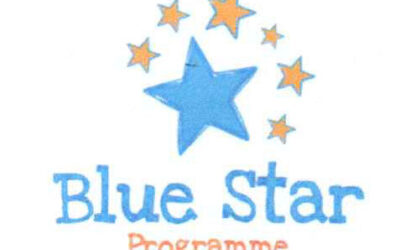 Congratulations to everyone on our fourth Blue Star Award! In order to achieve this, all classes from 1st to 6th class...
read more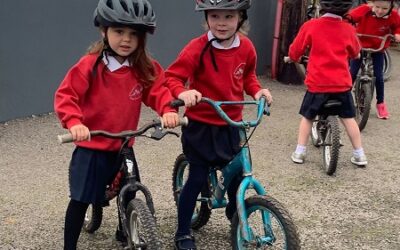 To mark National Bike Week, Ulick O'Beirne from Bike Wizards visited our school to provide cycling lessons to all...
read more