Virtual Science Showcase 2020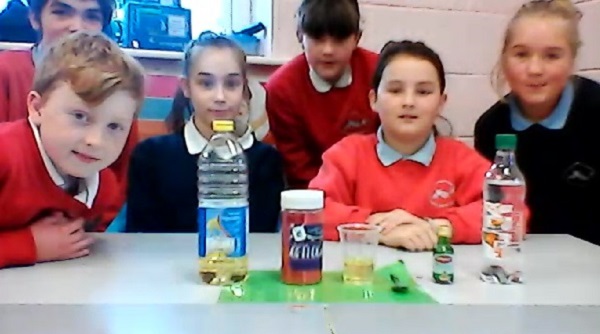 Our annual "Science Showcase" involving the 6th class was a little different this year.
The 6th class working in their pods completed some video-recorded experiments in their classroom.
They explained and demonstrated each of their experiments.  Then, the recording link was made available to all classes for viewing during Science Week.
Some experiments on the show included; Elephant Toothpaste, Lava lamps, a candle in a jar,  mentos/coca-cola experiment, and oblex experiment. They really were fascinating and well delivered by each of the pupils of 6th class.
Please see a sample of some videos and pictures from the showcase in our gallery below.
Our wonderful new Sensory Garden! We have our very own Sensory Garden for everyone to enjoy! It is split into five areas, catering to each of the five senses: taste, smell, hearing, touch, and sight. Our Sensory Garden is situated so everyone can take the opportunity...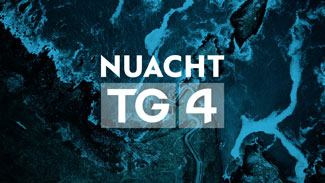 An Nuacht Tá an Nuacht ar áis! Rinne na páistí An Nuacht inniu, ár gcéad Nuacht don bhliain seo. 📰 Maith sibh! 👋...
read more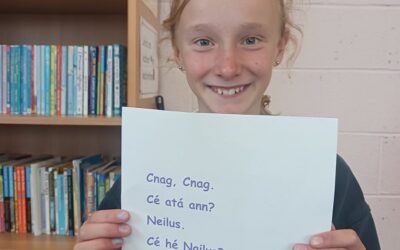 Ar 26ú Meán Fómhair, bhí Scoil Náisiúnta Chnoc Sceach ag céiliúradh Lá Eorpach na dTeangacha. Bhí na ranganna...
read more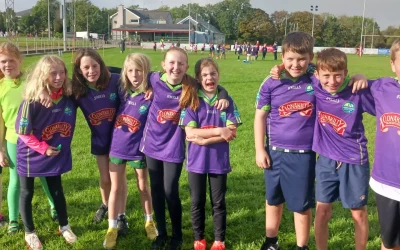 Our 1st to 6th class pupils took part in a rugby blitz today in Clonakilty RFC. The event was fantastically organised...
read more