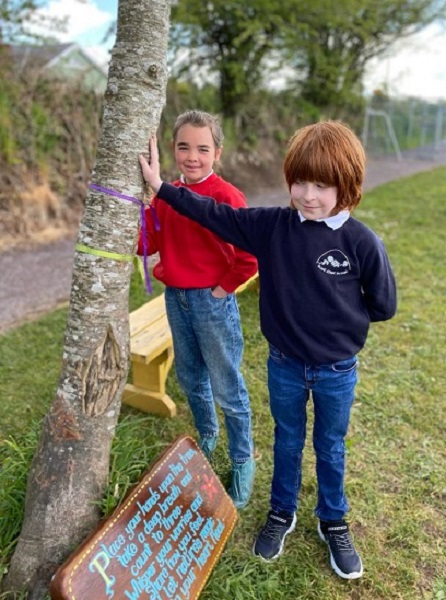 Last Thursday 13th of May, we introduced our new Wellness initiative for this year "The Worry Tree".
The main goal of this initiative was to make pupils aware of the importance of talking about and sharing their worries with other people.
On the day, each class visited the "Worry Tree" and wrapped a ribbon around the tree to mark their first visit. Then, each class took time to say the Worry Tree rhyme together.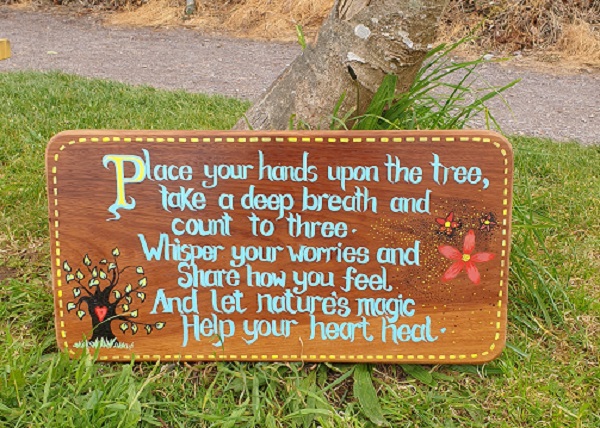 Fundraiser for Pieta House
As part of this initiative, we raised funds for Pieta House. We were delighted to receive a total amount of €315.50. Many thanks to all who contributed to this very worthy cause.
Thanks to all the Amber Flag Committee for their wonderful ideas and work in preparation for Wellness Week including this lovely new addition to our school.
Also, a very special thanks to our very own Niamh McDonald who painted the worry tree rhyme. It is a wonderful piece of art.
Please see a snapshot of some of the classes visit to our Worry Tree on this day.
We marked 'Engineers Week' from Monday 2nd March to Friday 6th March this year.  We are presently working towards the Discover Primary Science Plaque of STEM Excellence which is awarded to schools in recognition of their extensive work in Science, Technology,...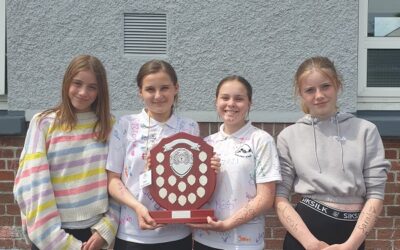 Bridge Building Knockskeagh recently hosted a bridge building competition. The competition this year involved all 6th...
read more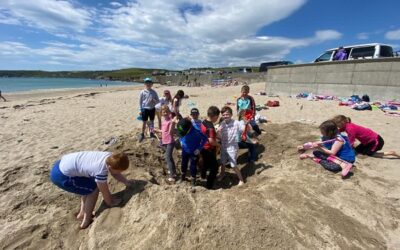 Beach Day Our 1st and 2nd class visited Red Strand Beach on Monday the 21st of June. They completed a number of...
read more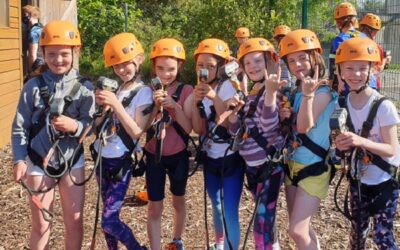 Last Friday, June 18th our 2nd Class visited Clonakilty Adventure Centre for their school tour. They had such a...
read more