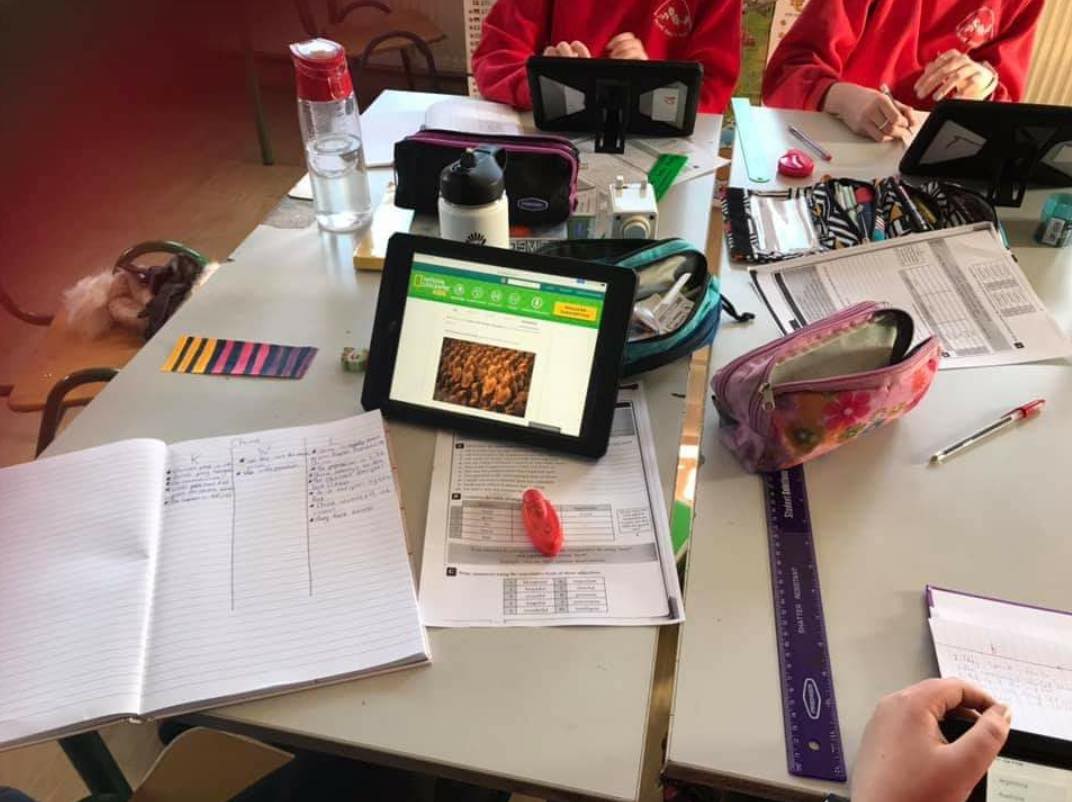 IPads
Our school uses iPads for two classes per week per class group from Junior Infants to 6th class!
Each class uses the IPads to; access information for project work, access an abundance of different programs or play educational games.
They really are a fantastic resource!!
Use of Online Resources
Our school adopted a number of online platforms to stay connected with pupils and parents during the lockdown period. Class teachers connected with pupils and parents using e-mail and online platforms such as Google classroom, SeeSaw, and Class Dojo.
Many classes completed various weekly SESE projects using Microsoft Word and PowerPoint.
Also, some classes used Kahoot to complete a weekly quiz during the lockdown period.
Experiment One Strand: Living Things Class: 2nd Class Activity: Mini Beast HuntExperiment Two Strand: Energy and Forces Class: Senior Infants Activity: MagnetsExperiment Three Strand: Materials Class: 6th Class Activity: Design and make a Lava LampExperiment Four...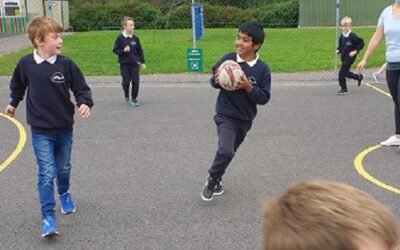 September Sport in Knockskeagh  In Knockskeagh we are proud of being recognised as an Active School and this month is...
read more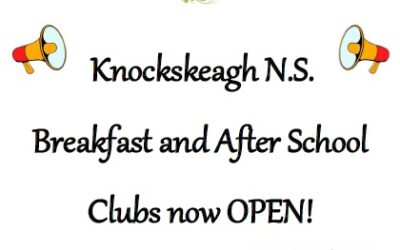 Breakfast and After School Club Open We are delighted to be in a position to announce the re-opening of our Breakfast...
read more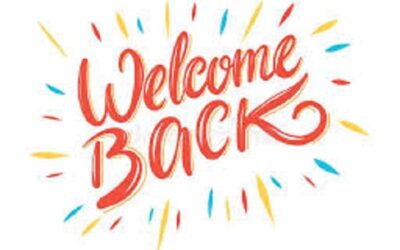 Welcome Back As the start of the school year approaches, we would like to extend a very warm welcome back to...
read more