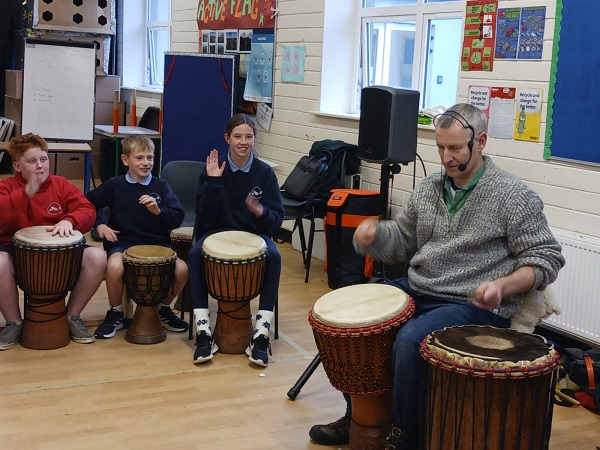 African Drumming
Every Monday over the last four weeks each class has engaged in African Drumming workshops.
Building on knowledge and skill from last year, each class have been introduced to basic rhythmic concepts of West African and world percussion through drumming, chanting, body percussion, call and response and storytelling.
Using the West African Djembe (pronounced djem – bay) students assemble in the drum circle.  They connect to rhythm and sound using a variety of percussion instruments, bells and shakers. It really is great fun!!
Everybody looks forward to drumming time each Monday. 🥁😀 We have two drumming sessions left this term.
Many thanks to Pat for the fun drumming lessons 👏
.
We marked Science Week 2022 from Monday 14th to Friday 18th November.  👩‍🔬🔬 There was a variety of science activities investigated and explored in each class this year, including a range of science experiments, bug hunts, science shows, our virtual Science Showcase,...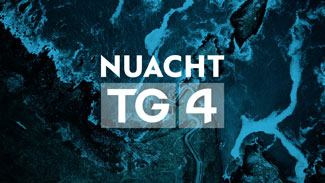 An Nuacht Athbhliain faoi Mhaise daoibh! Tá an Nuacht ar áis! Maith sibh! 👋 .Latest News
read more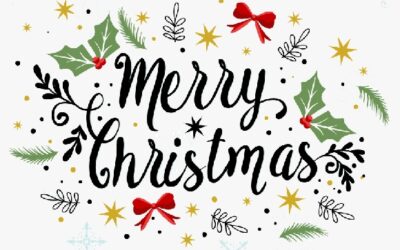 As we come to the end of the term in school, we would like to take this opportunity to thank you for the incredible...
read more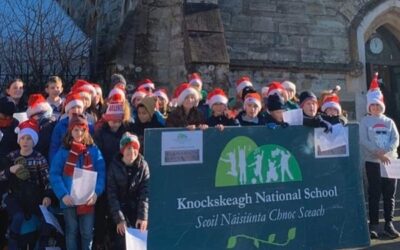 Many of our classes have represented our school by carol singing in a number of local areas recently. Our school choir...
read more