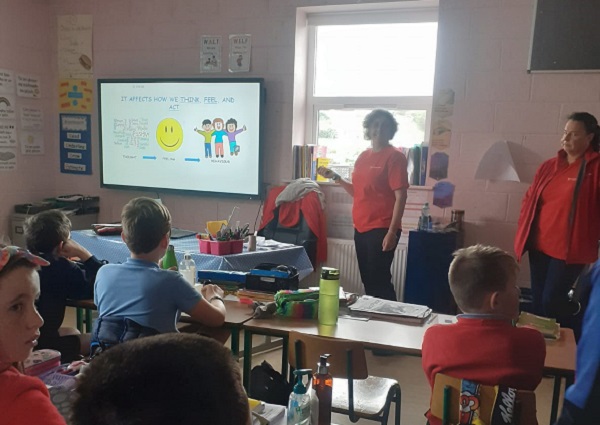 On Tuesday 4th of October, our 5th and 6th classes were delighted to welcome Ann and Susan, from "Cork Mental Health" to our school.
We had a very enjoyable and helpful talk on such an important topic.
We hope the visit will help our pupils learn about; healthy social skills and strategies to help cope when they encounter problems. 

We marked Science Week 2022 from Monday 14th to Friday 18th November.  👩‍🔬🔬 There was a variety of science activities investigated and explored in each class this year, including a range of science experiments, bug hunts, science shows, our virtual Science Showcase,...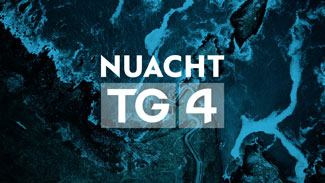 An Nuacht Athbhliain faoi Mhaise daoibh! Tá an Nuacht ar áis! Maith sibh! 👋 .Latest News
read more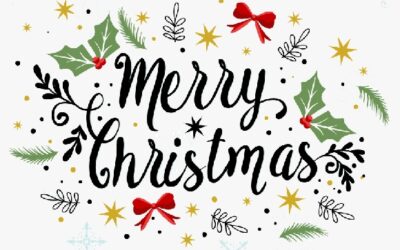 As we come to the end of the term in school, we would like to take this opportunity to thank you for the incredible...
read more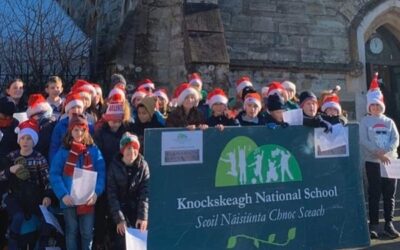 Many of our classes have represented our school by carol singing in a number of local areas recently. Our school choir...
read more