Thank You Student Council 2020/21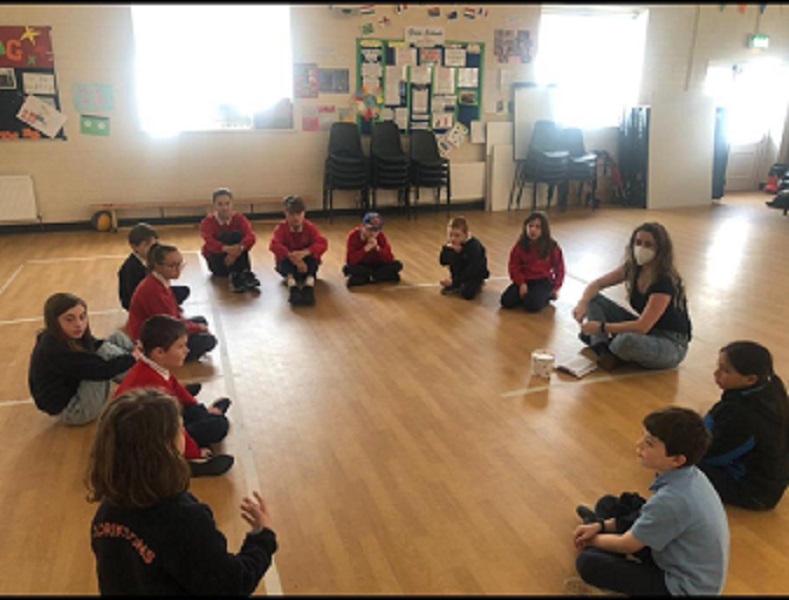 Thank you to the Student Council Commitee for 2020/21
We would like to thank our first-ever student council committee for their tremendous work last year!
Their enthusiasm was unwavering and they worked so hard at making sure that everyone's voice was heard.
Thank you, Dylan, Susie, Ben, Muirne, Eoin, Shauna, Rory, May, Jack, Ava, Jamie, Jerry, and Kerry. You have all been amazing!!
Nominations and voting for this year's student council are ongoing in our school at the moment. We hope to have our new student council committee for 2021/22 formed and ratified in the coming week. 
Best of luck to all involved. Stay tuned for news on our newly formed Student councils activities and plan for the coming year 😊
We marked Science Week 2022 from Monday 14th to Friday 18th November.  👩‍🔬🔬 There was a variety of science activities investigated and explored in each class this year, including a range of science experiments, bug hunts, science shows, our virtual Science Showcase,...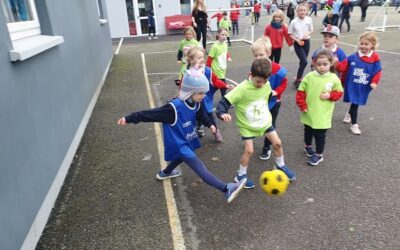 Knockskeagh has run World Cup tournaments for pupils in all classes over the last few weeks.  There is some amazing...
read more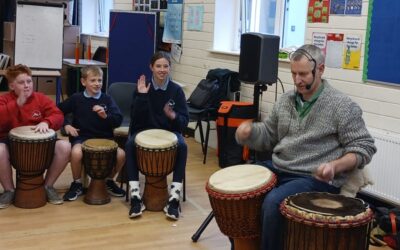 African Drumming Every Monday over the last four weeks each class has engaged in African Drumming workshops. Building...
read more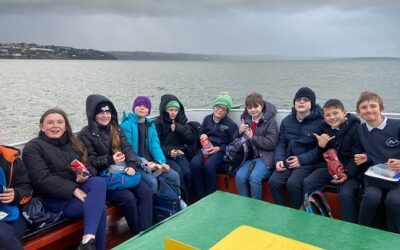 On Tuesday 22nd November, 5th and 6th Classes went on a trip to Spike Island. They are currently completing projects...
read more