Thank You Student Council 2020/21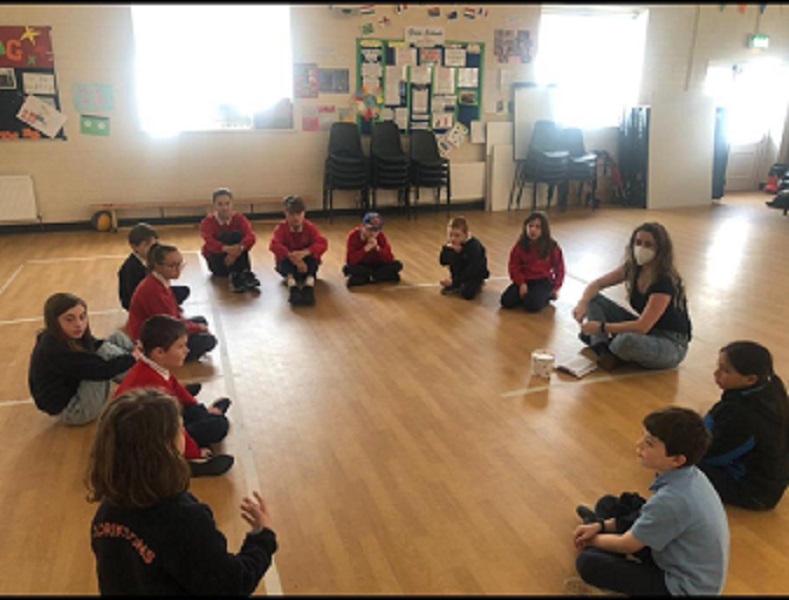 Thank you to the Student Council Commitee for 2020/21
We would like to thank our first-ever student council committee for their tremendous work last year!
Their enthusiasm was unwavering and they worked so hard at making sure that everyone's voice was heard.
Thank you, Dylan, Susie, Ben, Muirne, Eoin, Shauna, Rory, May, Jack, Ava, Jamie, Jerry, and Kerry. You have all been amazing!!
Nominations and voting for this year's student council are ongoing in our school at the moment. We hope to have our new student council committee for 2021/22 formed and ratified in the coming week. 
Best of luck to all involved. Stay tuned for news on our newly formed Student councils activities and plan for the coming year 😊
Experiment One Strand: Living Things Class: 2nd Class Activity: Mini Beast HuntExperiment Two Strand: Energy and Forces Class: 1st Class Activity: Marble RunExperiment Three Strand: Materials Class: 6th Class Activity: Design and make a Lava LampExperiment Four...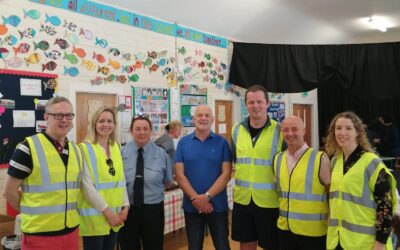 Many thanks to the Knockskeagh Parents Association for their organisation of a very fun and enjoyable fundraiser...
read more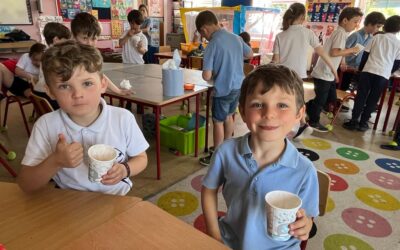 Wellness Week 2022 Wellness activities this week aimed to create an awareness of the importance of; exercise,...
read more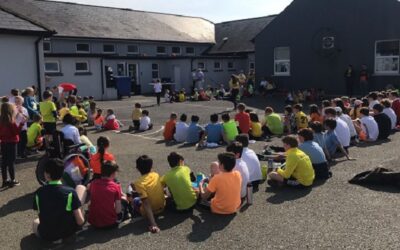 Today, the Irish Cancer Society's annual Daffodil Day Fundraiser took place in school. All children were invited to...
read more