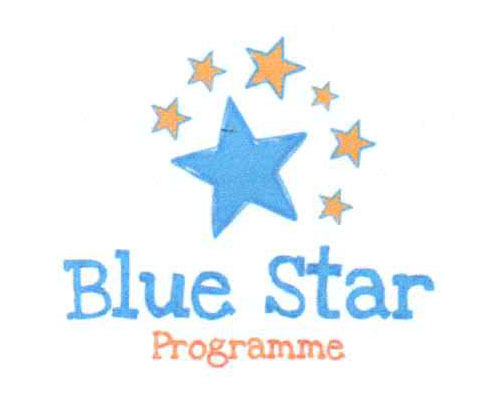 Congratulations to everyone on our fourth Blue Star Award! In order to achieve this, all classes from 1st to 6th class learned different facts about Europe and countries which are in the EU.
Topics that were covered by many classes included the following:
-Historical: learning about past wars, learning about the history of countries or historical figures, etc.
-Geographical: learning facts about countries, completing projects on countries, learning about famous European landmarks, etc.
-Cultural and Creative: learning about famous artists or musicians from European countries, learning French phrases
-Institutional: learning about the EU, how it works and how the EU affects their lives
Thank you to all the classes involved and well-done everyone on this fantastic achievement!
Also well done, and thank you to Ms. Bebhinn Walsh for compiling our application for this award. 

Experiment One Strand: Living Things Class: 2nd Class Activity: Mini Beast HuntExperiment Two Strand: Energy and Forces Class: 1st Class Activity: Marble RunExperiment Three Strand: Materials Class: 6th Class Activity: Design and make a Lava LampExperiment Four...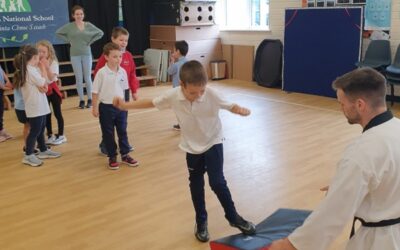 Coaches from Warrior Martial Arts have continued their annual visit to our school during the first term. All pupils...
read more