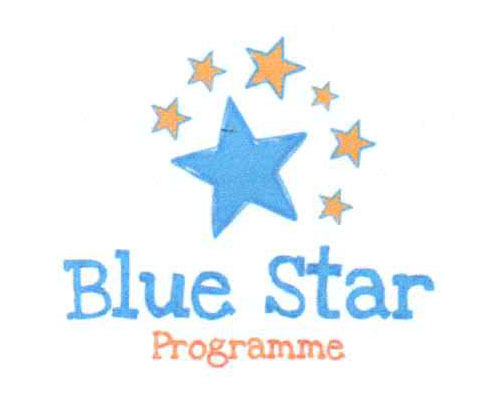 Congratulations to everyone on our fourth Blue Star Award! In order to achieve this, all classes from 1st to 6th class learned different facts about Europe and countries which are in the EU.
Topics that were covered by many classes included the following:
-Historical: learning about past wars, learning about the history of countries or historical figures, etc.
-Geographical: learning facts about countries, completing projects on countries, learning about famous European landmarks, etc.
-Cultural and Creative: learning about famous artists or musicians from European countries, learning French phrases
-Institutional: learning about the EU, how it works and how the EU affects their lives
Thank you to all the classes involved and well-done everyone on this fantastic achievement!
Also well done, and thank you to Ms. Bebhinn Walsh for compiling our application for this award. 

Our wonderful new Sensory Garden! We have our very own Sensory Garden for everyone to enjoy! It is split into five areas, catering to each of the five senses: taste, smell, hearing, touch, and sight. Our Sensory Garden is situated so everyone can take the opportunity...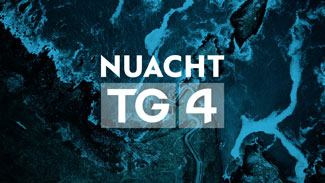 An Nuacht Tá an Nuacht ar áis! Rinne na páistí An Nuacht inniu, ár gcéad Nuacht don bhliain seo. 📰 Maith sibh! 👋...
read more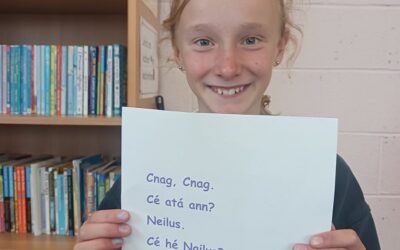 Ar 26ú Meán Fómhair, bhí Scoil Náisiúnta Chnoc Sceach ag céiliúradh Lá Eorpach na dTeangacha. Bhí na ranganna...
read more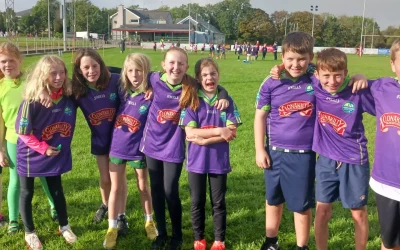 Our 1st to 6th class pupils took part in a rugby blitz today in Clonakilty RFC. The event was fantastically organised...
read more