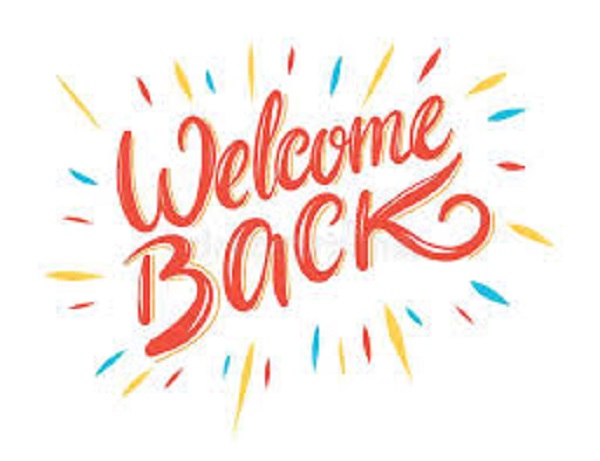 Welcome Back
As the start of the school year approaches, we would like to extend a very warm welcome back to everyone.  We are delighted to be returning to school and hope the return will be a safe and enjoyable experience for all. 
As you are all aware, our return to school is next Monday the 30th of August. The school calendar for 2021/2022 is available for download below. 
We trust everyone is ready for an exciting, action-packed, and fun-filled school year. See you all very soon. 😊
Bridge Building Knockskeagh recently hosted a bridge building competition. The competition this year involved all 6th class pupils. The students' task was to work in teams against one another to build the strongest bridge. They were provided with just lollipop sticks...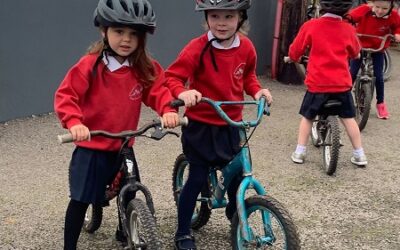 To mark National Bike Week, Ulick O'Beirne from Bike Wizards visited our school to provide cycling lessons to all...
read more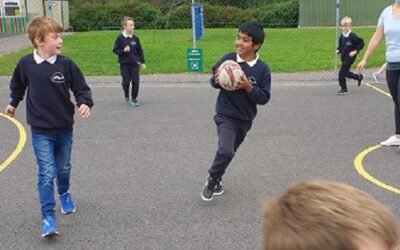 September Sport in Knockskeagh  In Knockskeagh we are proud of being recognised as an Active School and this month is...
read more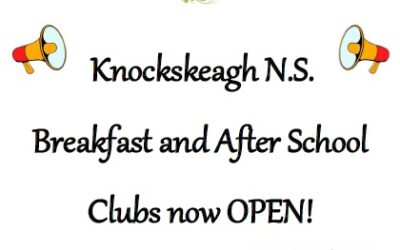 Breakfast and After School Club Open We are delighted to be in a position to announce the re-opening of our Breakfast...
read more