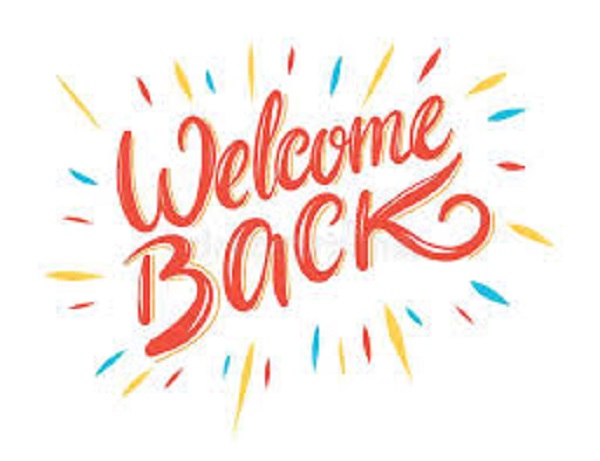 Welcome Back
As the start of the school year approaches, we would like to extend a very warm welcome back to everyone.  We are delighted to be returning to school and hope the return will be a safe and enjoyable experience for all. 
As you are all aware, our return to school is next Monday the 30th of August. The school calendar for 2021/2022 is available for download below. 
We trust everyone is ready for an exciting, action-packed, and fun-filled school year. See you all very soon. 😊
We marked 'Science Week' from Monday 8th to Friday 12th November last week.   There was a variety of science activities investigated and explored in each class this year including; a range of science experiments, bug hunts, science shows, our virtual Science Showcase,...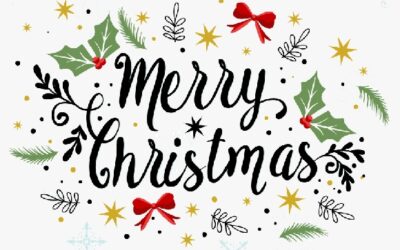 As we come to the end of the term in school, we would like to take this opportunity to thank you for the incredible...
read more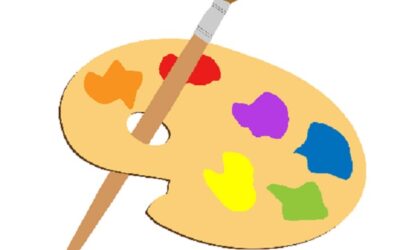 Christmas Art Exhibition The video is a walk-through of our beautiful art exhibit in our school and gives a taste of...
read more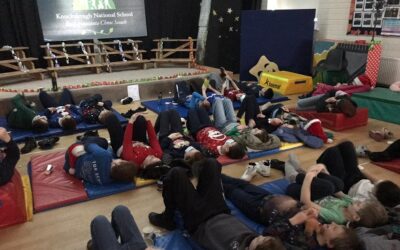 Our 6th Class recently transformed our school hall into a cinema theatre as part of the Junior Entrepreneur...
read more