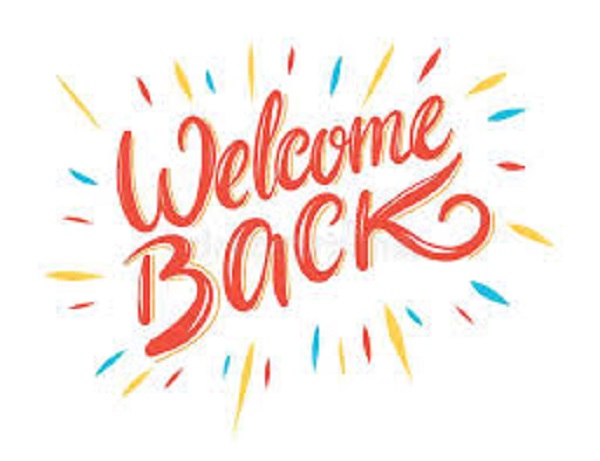 Welcome Back
As the start of the school year approaches, we would like to extend a very warm welcome back to everyone.  We are delighted to be returning to school and hope the return will be a safe and enjoyable experience for all. 
As you are all aware, our return to school is next Monday the 30th of August. The school calendar for 2021/2022 is available for download below. 
We trust everyone is ready for an exciting, action-packed, and fun-filled school year. See you all very soon. 😊
We marked 'Maths Week' this week, from Monday  18th October to Friday 22nd October.   We have had a very busy week in Knockskeagh doing lots of different maths activities! We had maths games in the school hall on Monday, a 'Maths Eyes' trail finding 2D and 3D shapes...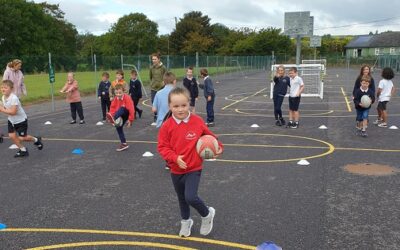 We were delighted to welcome Finny O'Regan back from Clonakilty Rugby Club to Knockskeagh this year. Finny is...
read more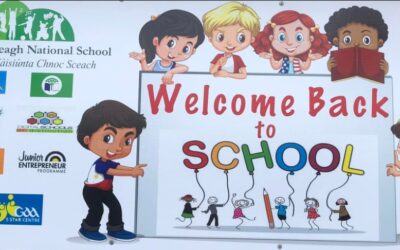 Welcome back to school everybody!! We were delighted to see everyone back with smiling faces and to hear all about the...
read more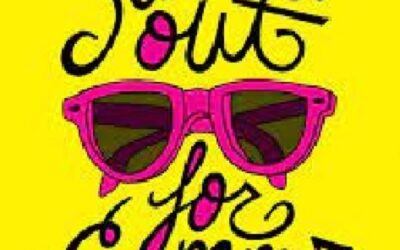 As we come to the end of the school year, we would like to take this opportunity to thank all parents for their...
read more