Olympic Presentation 2021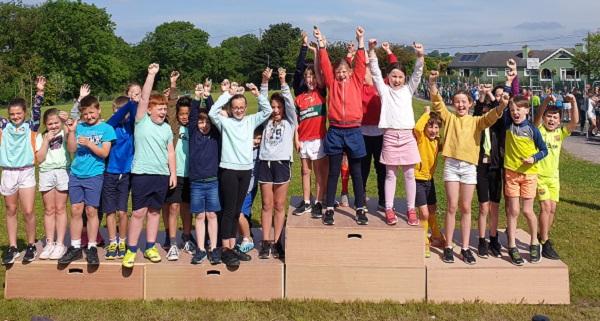 Knockskeagh Olympics Presentation
On Tuesday 22nd of June, we brought our first Knockskeagh Olympic Games to its conclusion by rewarding all participants.
Over the last two weeks, each class participated in lots of different sporting events! Each class was divided into Olympic teams and represented a particular country over the course of the two weeks!
Today we presented the gold, silver, and bronze medals to each class.
There was great excitement as the names of each of the teams were called out by our organiser and MC for the presentations Mr McCarthy.
Well done to all participants in the Olympics. Also, well done to Mr. McCarthy for his organisation of the games and to all staff who ran the particular events in each class.
Check out our gallery below which includes the podium presentation for each class.
Experiment One Strand: Living Things Class: 2nd Class Activity: Mini Beast HuntExperiment Two Strand: Energy and Forces Class: 1st Class Activity: Marble RunExperiment Three Strand: Materials Class: 6th Class Activity: Design and make a Lava LampExperiment Four...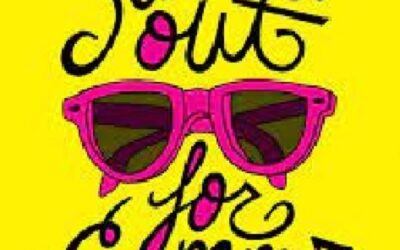 As we come to the end of the school year, we would like to take this opportunity to thank all parents for their...
read more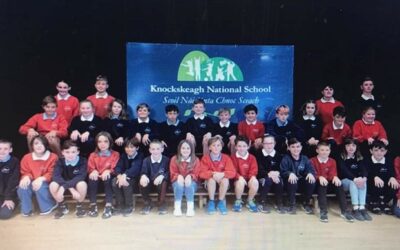 Congratulations to our fabulous 6th class who graduated today from Primary School! They have been a brilliant class...
read more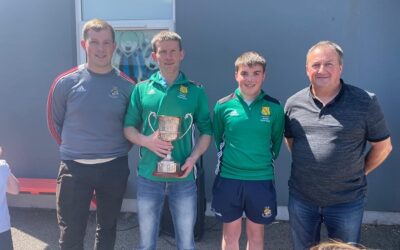 We were honoured to have members of the Beamish Cup winning Lyre Rovers soccer team in our school today to present...
read more