Olympic Presentation 2021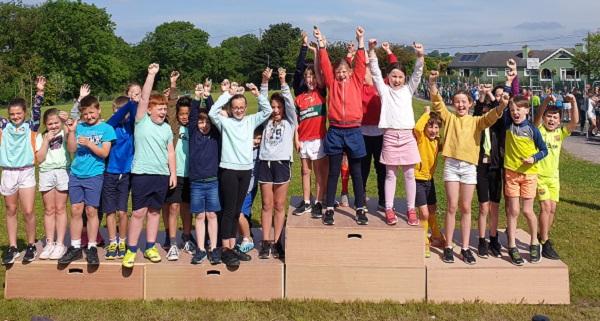 Knockskeagh Olympics Presentation
On Tuesday 22nd of June, we brought our first Knockskeagh Olympic Games to its conclusion by rewarding all participants.
Over the last two weeks, each class participated in lots of different sporting events! Each class was divided into Olympic teams and represented a particular country over the course of the two weeks!
Today we presented the gold, silver, and bronze medals to each class.
There was great excitement as the names of each of the teams were called out by our organiser and MC for the presentations Mr McCarthy.
Well done to all participants in the Olympics. Also, well done to Mr. McCarthy for his organisation of the games and to all staff who ran the particular events in each class.
Check out our gallery below which includes the podium presentation for each class.
We celebrated 'Space Week' from Monday  4th of October to Friday 8th of October last week.  This year, we introduced the "Space Booklet" for all pupils in our school. The Space booklet was packed full of space facts, information, puzzles, colouring sheets, and much...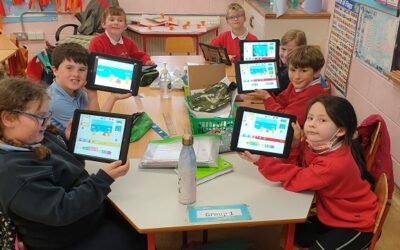 We marked 'Tech Week' from Monday 21st of March to Friday 25th of March this year.   There were many...
read more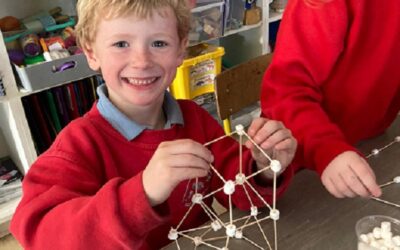 We marked 'Engineers Week' from Monday 7th of March to Friday 11th March this year.     Engineering Week activities...
read more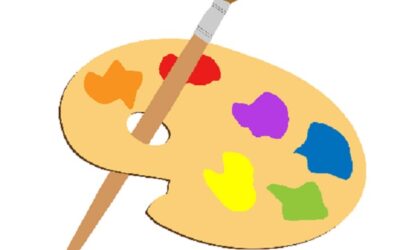 Spring Art Exhibition This video is a walk-through of our beautiful art exhibit in our school and gives a taste of the...
read more