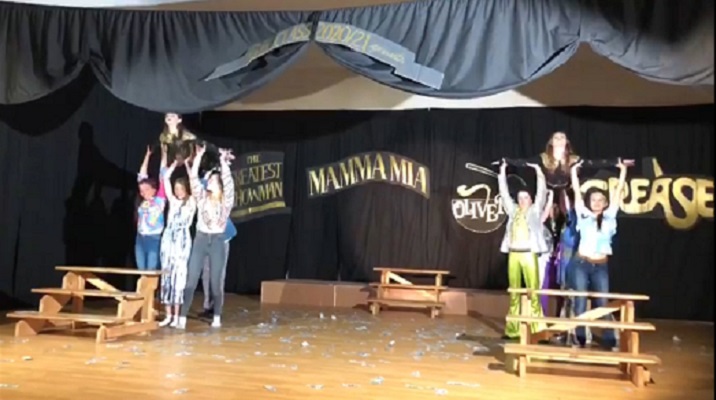 As you know, we were unable to have our usual school show this year. We have, however, done something very special with the 6th class. Rehearsals have been taking place in line with covid restrictions both in school and after school since returning after Easter.
We are delighted to now be at the final stage of production and the performance is being recorded this week by Greg Mulcahy. Once the final editing has been completed, we hope to take 6th class to the Park Cinema for a special screening on the 16th of June.
We are very grateful to Mark Coombes for once again photographing the performance. This year's production has been a real team event with 6th class pupils and staff putting in trojan work. Huge thanks to everyone for their hard work.
Thanks to our Dancing Teacher, Jenny O'Gorman for all the work and effort she has put into the show.
Special thanks to Anne Beechinor for the enormous amount of work she has put into the show, both in rehearsals and the final productions creating something very special with the 6th class.
We are all looking forward to seeing the finished product when details of how the DVD can be ordered will be forwarded. Thanks to everyone and well done!
Green Schools - "No Power Hour" The Green-Schools Committee has been working very hard behind the scenes towards getting our 7th Green Flag, Global Citizenship: Energy. They have been raising awareness on how looking after our local environment helps people all over...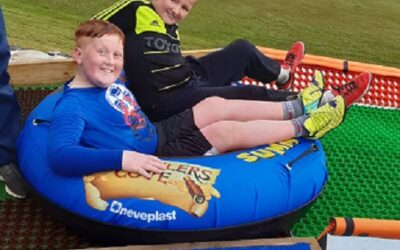 Last Thursday, our 3rd Class visited Smugglers Cove in nearby Rosscarbery for their school tour.  Even though the...
read more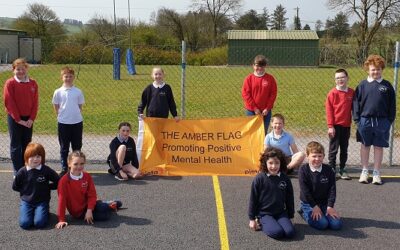 We were delighted to hear recently that we have been awarded the Amber Flag for 2021. The Amber Flag recognises the...
read more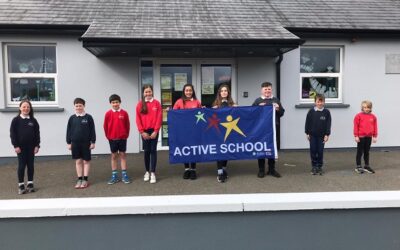 Active School Flag We were recently awarded our 4 th Active School Flag. The judging panel were veryimpressed with the...
read more