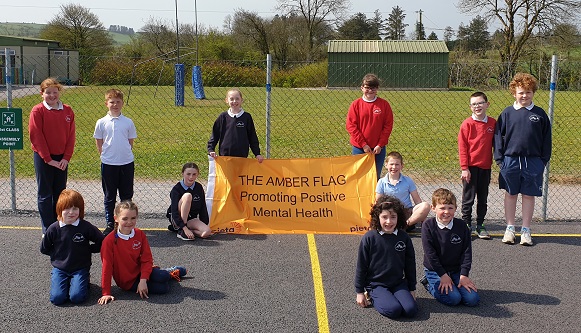 We were delighted to hear recently that we have been awarded the Amber Flag for 2021. The Amber Flag recognises the efforts of schools to create healthy inclusive environments that support mental health and wellbeing. 
We would like to express a special thanks to our pupil representatives of the Amber Flag Committee for their promotion of positive mental health during the year.
Our Amber Flag pupil representatives are as follows;
1st Class: Laoise Hurley and Tom McCarthy
2nd Class: Lillia Noonan and James O'Sullivan
3rd Class: Ruby McCarthy and Senan O'Hara
4th Class: Jack O'Mahony and Sonny Ryan
5th Class: Ellen Harte and Donnchadh Keohane
6th Class: Annie McCarthy and Ciara Hayes
Also, big thanks to all pupils and staff of Knockskeagh for supporting and engaging in all Amber Flag activities this year. Your efforts are a testament to the importance you all place on mental health and wellbeing.
Special thanks to Denis Murphy and Ruth Burke for organising our 'Wellness Week' and for overseeing and submitting our application.
We marked 'Maths Week' this week, from Monday  18th October to Friday 22nd October.   We have had a very busy week in Knockskeagh doing lots of different maths activities! We had maths games in the school hall on Monday, a 'Maths Eyes' trail finding 2D and 3D shapes...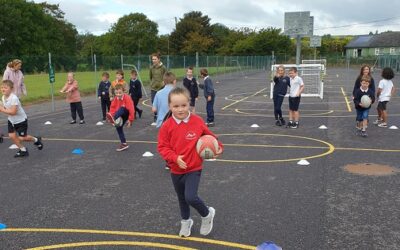 We were delighted to welcome Finny O'Regan back from Clonakilty Rugby Club to Knockskeagh this year. Finny is...
read more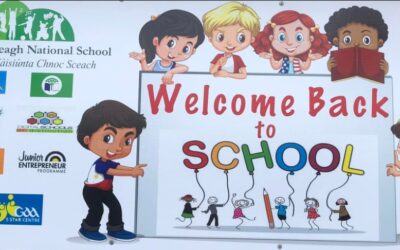 Welcome back to school everybody!! We were delighted to see everyone back with smiling faces and to hear all about the...
read more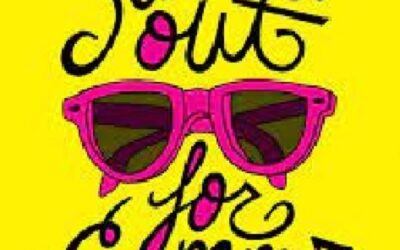 As we come to the end of the school year, we would like to take this opportunity to thank all parents for their...
read more