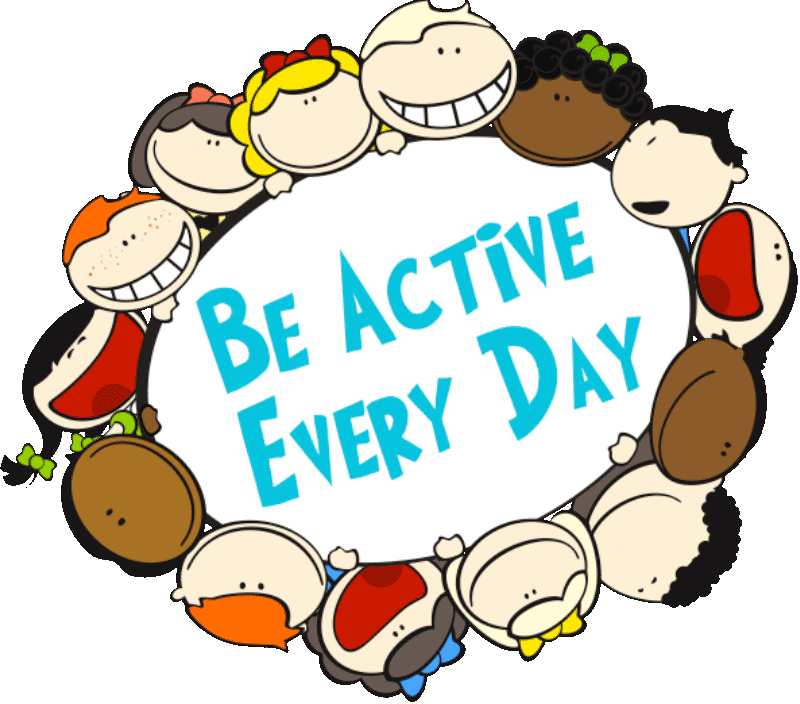 Local Hero Day Friday – Active Flag 2021
We are so lucky to have received 16 videos from our local hero, Irish Olympian Phil Healy for our Active Flag Challenge!
Phil has taken time out of her extremely busy training camp in Europe to send our kids some fantastic challenges in Sprinting !
All the children at Knockskeagh are currently in training for our own Knockskeagh Olympics from June 8-11!
We want to say thank to Phil for her videos and wish her all the best at the Olympic Games this summer in Japan.
Pleas click on the link and have a go !!
Bridge Building Knockskeagh recently hosted a bridge building competition. The competition this year involved all 6th class pupils. The students' task was to work in teams against one another to build the strongest bridge. They were provided with just lollipop sticks...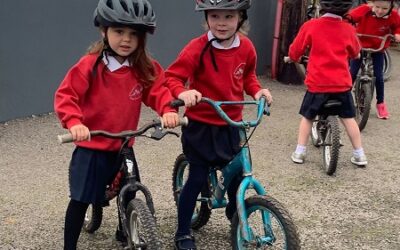 To mark National Bike Week, Ulick O'Beirne from Bike Wizards visited our school to provide cycling lessons to all...
read more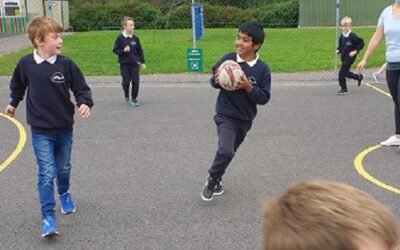 September Sport in Knockskeagh  In Knockskeagh we are proud of being recognised as an Active School and this month is...
read more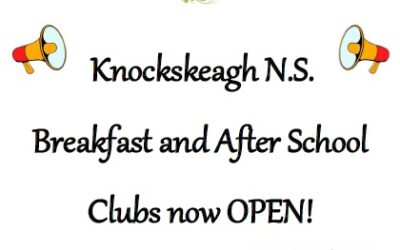 Breakfast and After School Club Open We are delighted to be in a position to announce the re-opening of our Breakfast...
read more