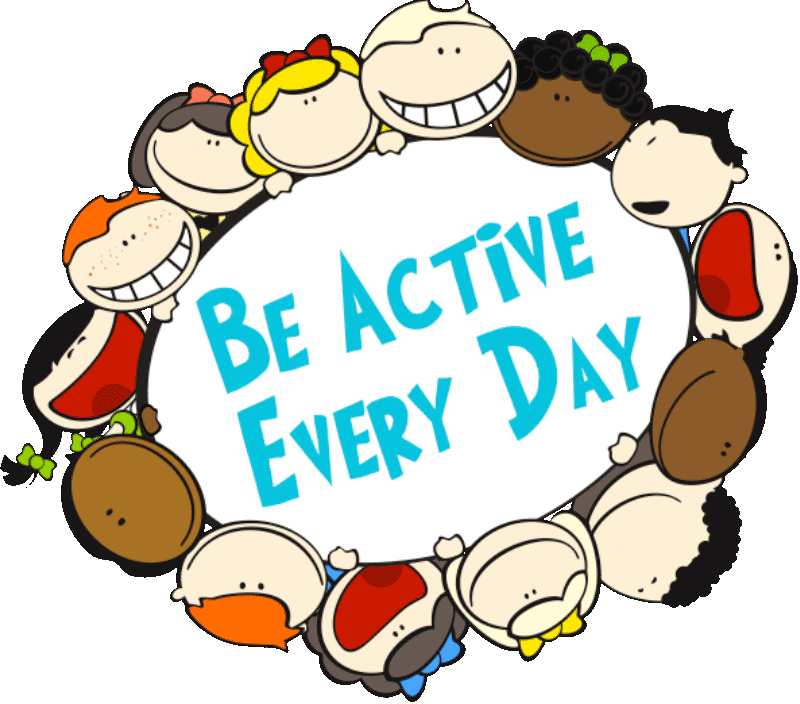 Local Hero Day Friday – Active Flag 2021
We are so lucky to have received 16 videos from our local hero, Irish Olympian Phil Healy for our Active Flag Challenge!
Phil has taken time out of her extremely busy training camp in Europe to send our kids some fantastic challenges in Sprinting !
All the children at Knockskeagh are currently in training for our own Knockskeagh Olympics from June 8-11!
We want to say thank to Phil for her videos and wish her all the best at the Olympic Games this summer in Japan.
Pleas click on the link and have a go !!
Green Schools - "No Power Hour" The Green-Schools Committee has been working very hard behind the scenes towards getting our 7th Green Flag, Global Citizenship: Energy. They have been raising awareness on how looking after our local environment helps people all over...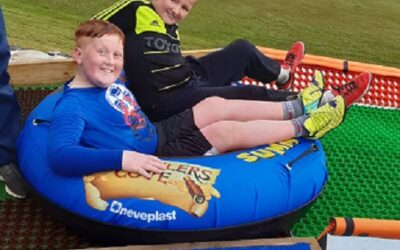 Last Thursday, our 3rd Class visited Smugglers Cove in nearby Rosscarbery for their school tour.  Even though the...
read more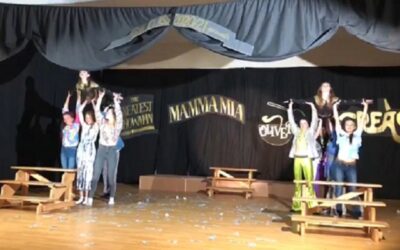 As you know, we were unable to have our usual school show this year. We have, however, done something very special...
read more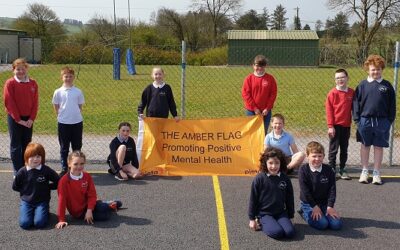 We were delighted to hear recently that we have been awarded the Amber Flag for 2021. The Amber Flag recognises the...
read more