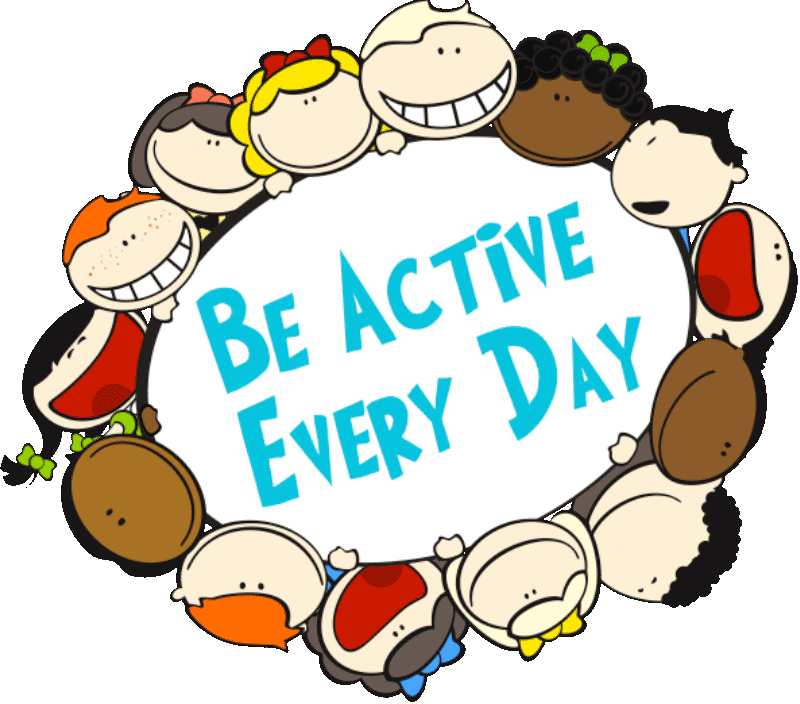 Local Hero Day Friday – Active Flag 2021
We are so lucky to have received 16 videos from our local hero, Irish Olympian Phil Healy for our Active Flag Challenge!
Phil has taken time out of her extremely busy training camp in Europe to send our kids some fantastic challenges in Sprinting !
All the children at Knockskeagh are currently in training for our own Knockskeagh Olympics from June 8-11!
We want to say thank to Phil for her videos and wish her all the best at the Olympic Games this summer in Japan.
Pleas click on the link and have a go !!
We marked 'Science Week' from Monday 9th to Friday 13th November last week.  We are presently working towards the Discover Primary Science Plaque of STEM Excellence which is awarded to schools in recognition of their extensive work in Science, Technology, Engineering...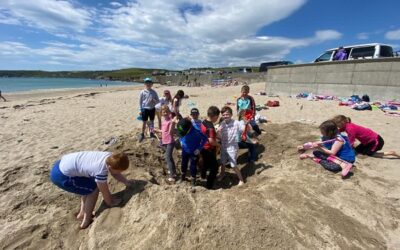 Beach Day Our 1st and 2nd class visited Red Strand Beach on Monday the 21st of June. They completed a number of...
read more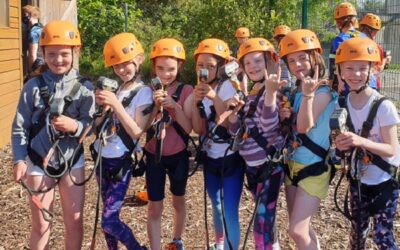 Last Friday, June 18th our 2nd Class visited Clonakilty Adventure Centre for their school tour. They had such a...
read more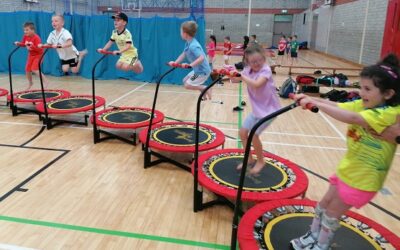 Last Thursday, June 17th our Senior Infants visited Skibbereen Sports and Fitness Centre for their school tour. They...
read more