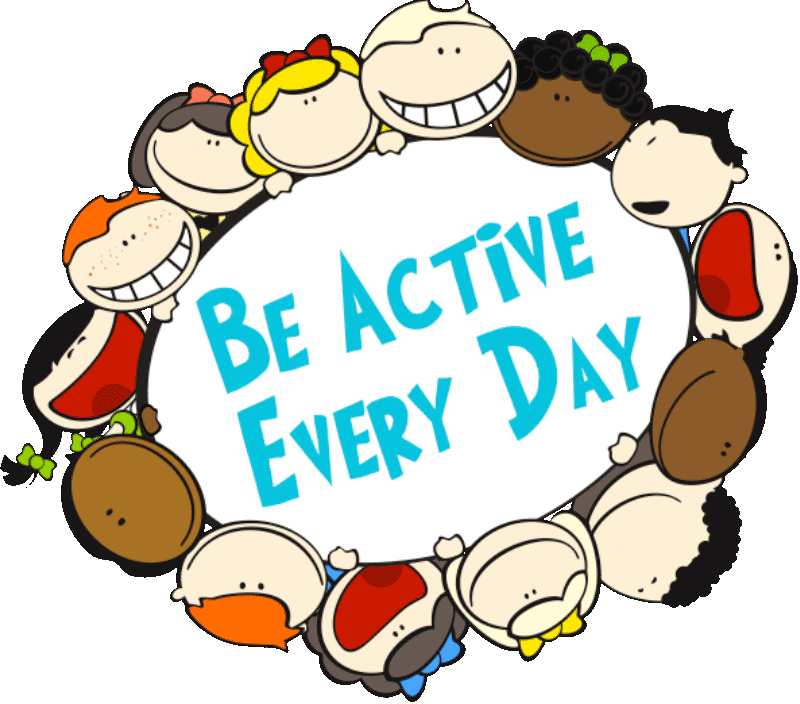 Local Hero Day Friday – Active Flag 2021
We are so lucky to have received 16 videos from our local hero, Irish Olympian Phil Healy for our Active Flag Challenge!
Phil has taken time out of her extremely busy training camp in Europe to send our kids some fantastic challenges in Sprinting !
All the children at Knockskeagh are currently in training for our own Knockskeagh Olympics from June 8-11!
We want to say thank to Phil for her videos and wish her all the best at the Olympic Games this summer in Japan.
Pleas click on the link and have a go !!
We marked 'Maths Week' this week, from Monday  18th October to Friday 22nd October.   We have had a very busy week in Knockskeagh doing lots of different maths activities! We had maths games in the school hall on Monday, a 'Maths Eyes' trail finding 2D and 3D shapes...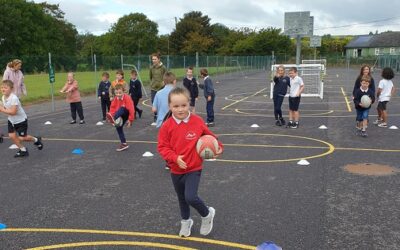 We were delighted to welcome Finny O'Regan back from Clonakilty Rugby Club to Knockskeagh this year. Finny is...
read more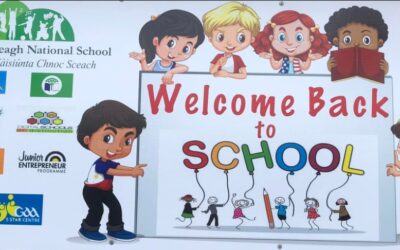 Welcome back to school everybody!! We were delighted to see everyone back with smiling faces and to hear all about the...
read more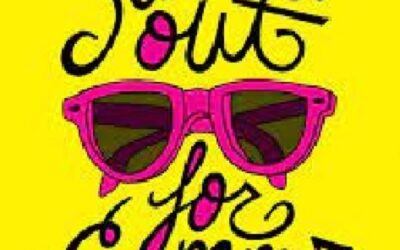 As we come to the end of the school year, we would like to take this opportunity to thank all parents for their...
read more