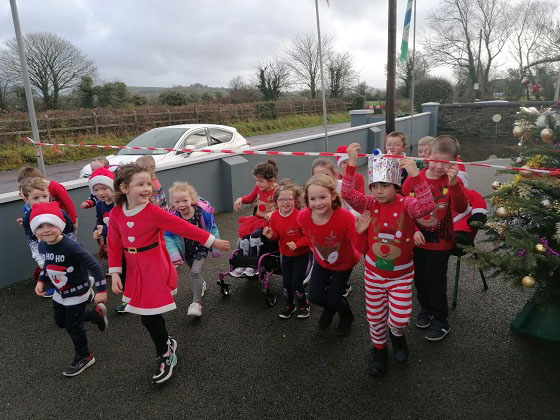 We did it!!!!!
Well done to all our students for reaching our goal distance to Lapland of 3526km over the last number of weeks around our track!
We finished our journey with our Santa Dash today to great excitement!! 
Well done everybody 

We marked 'Science Week' from Monday 9th to Friday 13th November last week.  We are presently working towards the Discover Primary Science Plaque of STEM Excellence which is awarded to schools in recognition of their extensive work in Science, Technology, Engineering...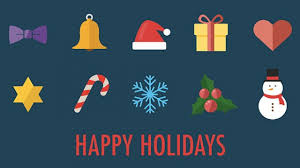 As we come to the end of what has been a very unusual term in school, we would like to take this opportunity to thank...
read more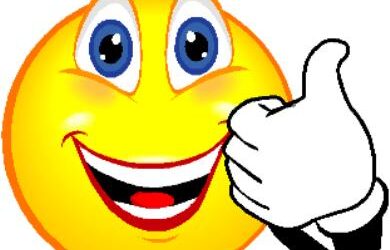 To introduce our Amber Flag Initiative to all pupils for this school year, each class spoke about "Things that make me...
read more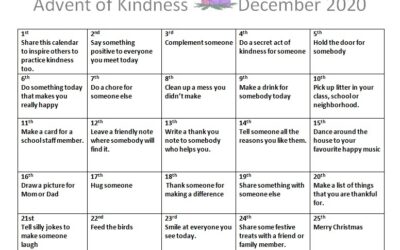 Inspired by the sad news of the passing of Béibhinn from Carrigaline aged 9 years old recently. #theheartangel See the...
read more