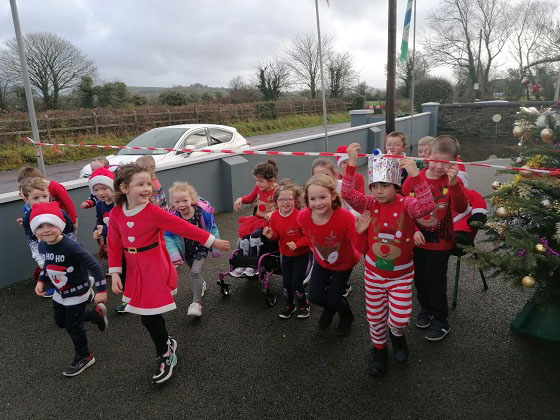 We did it!!!!!
Well done to all our students for reaching our goal distance to Lapland of 3526km over the last number of weeks around our track!
We finished our journey with our Santa Dash today to great excitement!! 
Well done everybody 

We marked 'Tech Week' from Monday 19th of April to Friday 23rd of April this year.  We are presently working towards the Discover Primary Science Plaque of STEM Excellence which is awarded to schools in recognition of their extensive work in Science, Technology,...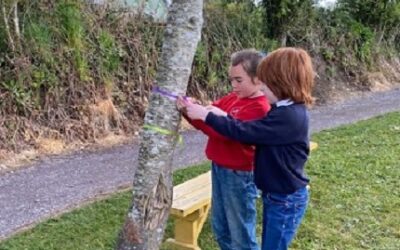 Last Thursday 13th of May, we introduced our new Wellness initiative for this year "The Worry Tree". The main goal of...
read more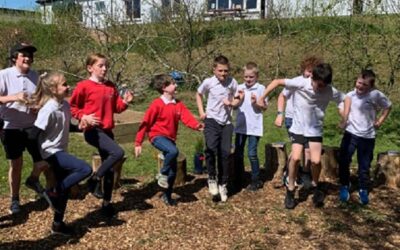 Active Flag Week 26th - 30th of April Last week we celebrated Active Flag week in our school. All the children will...
read more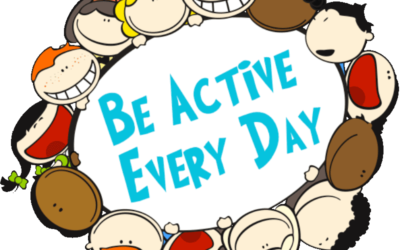 Local Hero Day Friday - Active Flag 2021 We are so lucky to have received 16 videos from our local hero, Irish...
read more