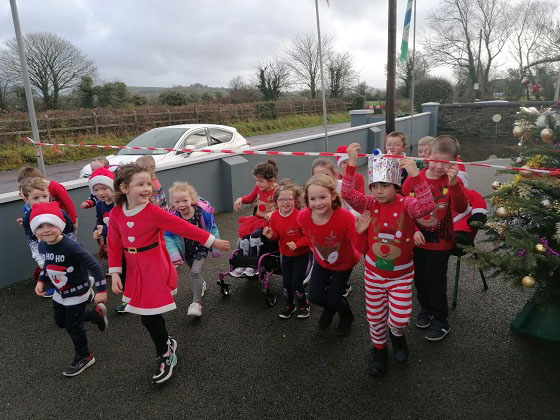 We did it!!!!!
Well done to all our students for reaching our goal distance to Lapland of 3526km over the last number of weeks around our track!
We finished our journey with our Santa Dash today to great excitement!! 
Well done everybody 

We held our very own general election in February 2020 this year.Each 6th class member was assigned a candidate in the Cork South West general election. The morning begun with all 6th class canvassing the school yard! Then they moved onto their speeches in the school...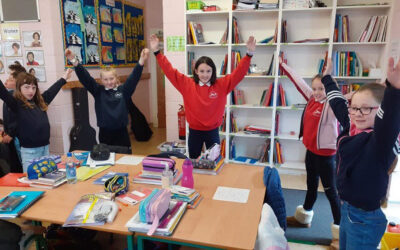 All classes took part in circuit classes today for the active break day. Each class in the school completed its...
read more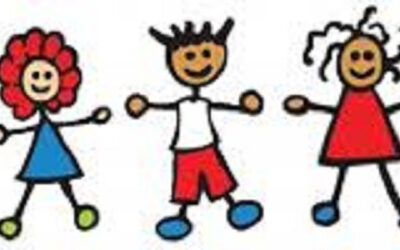 We are delighted to announce that we are now accepting enrolments for September 2021. Our recently revised Admission...
read more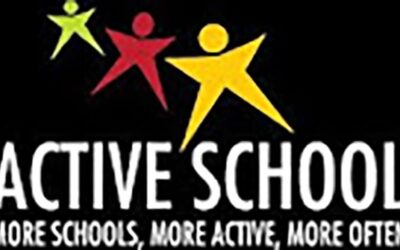 As part of our ongoing Active Flag application process, we commenced PE Homework for all pupils in the school today....
read more