Virtual Science Showcase 2020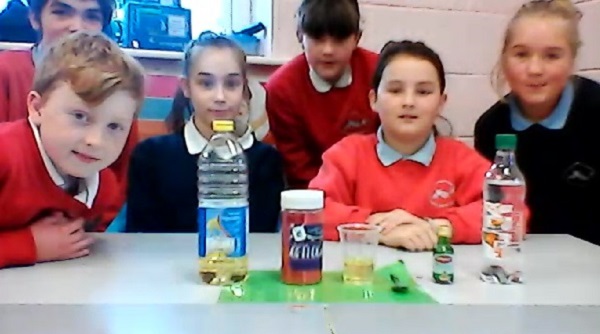 Our annual "Science Showcase" involving the 6th class was a little different this year.
The 6th class working in their pods completed some video-recorded experiments in their classroom.
They explained and demonstrated each of their experiments.  Then, the recording link was made available to all classes for viewing during Science Week.
Some experiments on the show included; Elephant Toothpaste, Lava lamps, a candle in a jar,  mentos/coca-cola experiment, and oblex experiment. They really were fascinating and well delivered by each of the pupils of 6th class.
Please see a sample of some videos and pictures from the showcase in our gallery below.
We marked 'Science Week' from Monday 8th to Friday 12th November last week.   There was a variety of science activities investigated and explored in each class this year including; a range of science experiments, bug hunts, science shows, our virtual Science Showcase,...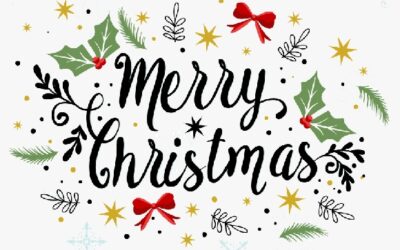 As we come to the end of the term in school, we would like to take this opportunity to thank you for the incredible...
read more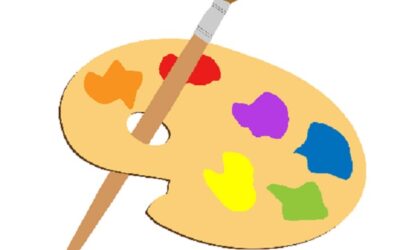 Christmas Art Exhibition The video is a walk-through of our beautiful art exhibit in our school and gives a taste of...
read more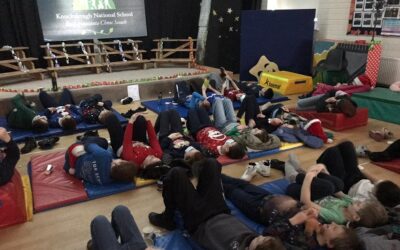 Our 6th Class recently transformed our school hall into a cinema theatre as part of the Junior Entrepreneur...
read more