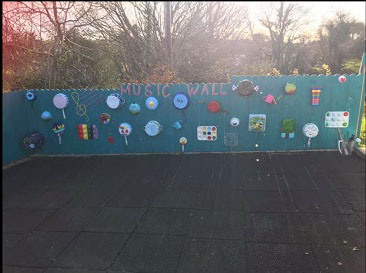 Sensory Garden
Mr Walsh (Junior) has been doing some amazing work on our new Sensory Garden recently.
He has enlisted the help of our 6th Class who completed some Trojan work.
As you can see from the sneak preview below, our Sensory Garden is taking shape nicely!
Stay tuned over the coming weeks for further updates.
Well done everybody 

We marked 'Science Week' from Monday 8th to Friday 12th November last week.   There was a variety of science activities investigated and explored in each class this year including; a range of science experiments, bug hunts, science shows, our virtual Science Showcase,...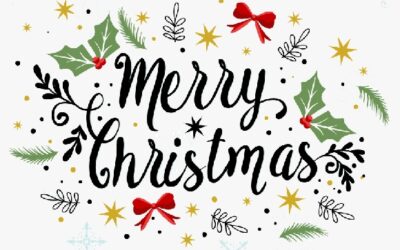 As we come to the end of the term in school, we would like to take this opportunity to thank you for the incredible...
read more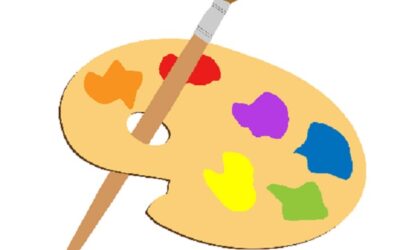 Christmas Art Exhibition The video is a walk-through of our beautiful art exhibit in our school and gives a taste of...
read more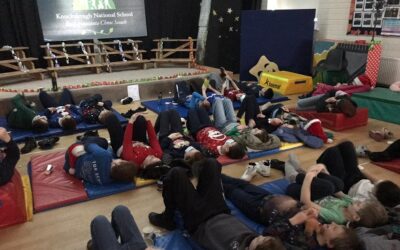 Our 6th Class recently transformed our school hall into a cinema theatre as part of the Junior Entrepreneur...
read more