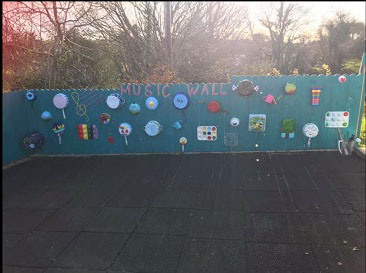 Sensory Garden
Mr Walsh (Junior) has been doing some amazing work on our new Sensory Garden recently.
He has enlisted the help of our 6th Class who completed some Trojan work.
As you can see from the sneak preview below, our Sensory Garden is taking shape nicely!
Stay tuned over the coming weeks for further updates.
Well done everybody 

We celebrated 'Space Week' from Monday  4th of October to Friday 8th of October last week.  This year, we introduced the "Space Booklet" for all pupils in our school. The Space booklet was packed full of space facts, information, puzzles, colouring sheets, and much...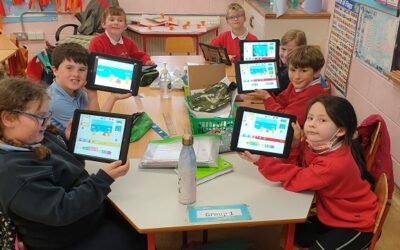 We marked 'Tech Week' from Monday 21st of March to Friday 25th of March this year.   There were many...
read more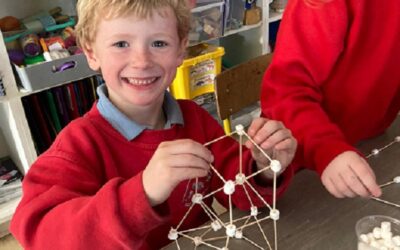 We marked 'Engineers Week' from Monday 7th of March to Friday 11th March this year.     Engineering Week activities...
read more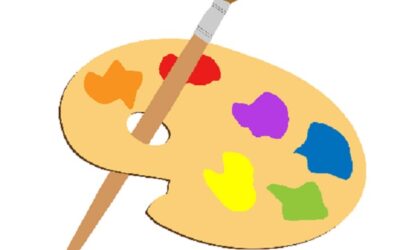 Spring Art Exhibition This video is a walk-through of our beautiful art exhibit in our school and gives a taste of the...
read more