Knockskeagh receive Primary Science and Maths Award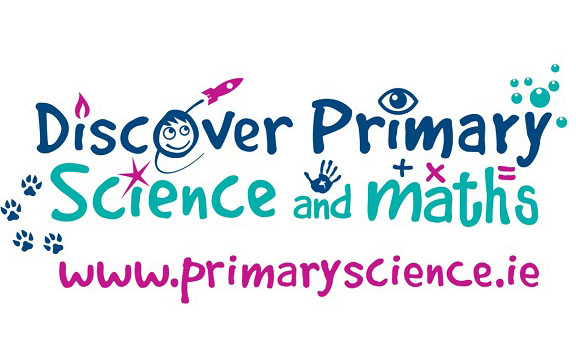 Our school has just received its eighth 'Award of Science and Maths Excellence'. We are
extremely proud of this award, as it once again recognises the work done in Science & Maths throughout the school.
Congratulations to all staff and pupils who participated in the programme and especially to Second Class Teacher Mr. Denis Murphy who compiled our submission.
Please check out our dedicated Discover Primary Science and Maths page on the Awards section of our website for more information on our submission. 
Bridge Building Knockskeagh recently hosted a bridge building competition. The competition this year involved all 6th class pupils. The students' task was to work in teams against one another to build the strongest bridge. They were provided with just lollipop sticks...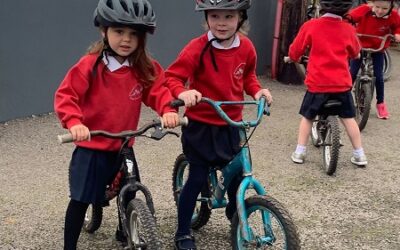 To mark National Bike Week, Ulick O'Beirne from Bike Wizards visited our school to provide cycling lessons to all...
read more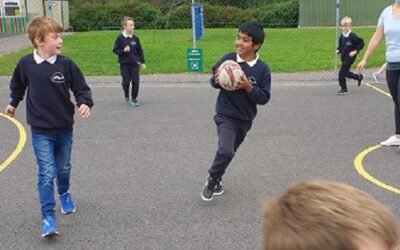 September Sport in Knockskeagh  In Knockskeagh we are proud of being recognised as an Active School and this month is...
read more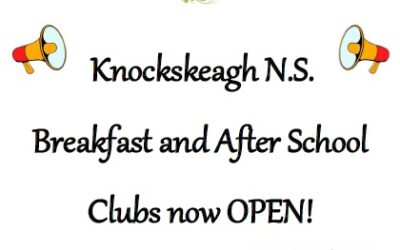 Breakfast and After School Club Open We are delighted to be in a position to announce the re-opening of our Breakfast...
read more