Knockskeagh receive Primary Science and Maths Award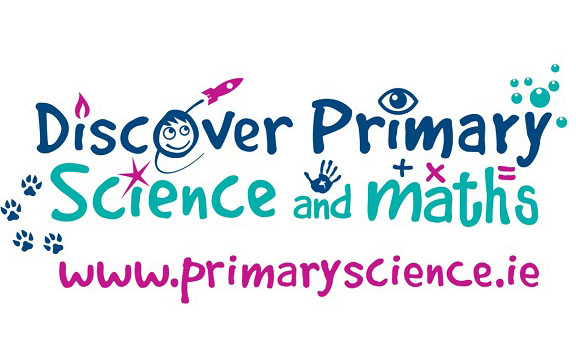 Our school has just received its eighth 'Award of Science and Maths Excellence'. We are
extremely proud of this award, as it once again recognises the work done in Science & Maths throughout the school.
Congratulations to all staff and pupils who participated in the programme and especially to Second Class Teacher Mr. Denis Murphy who compiled our submission.
Please check out our dedicated Discover Primary Science and Maths page on the Awards section of our website for more information on our submission. 
We celebrated 'Space Week' from Monday  4th of October to Friday 8th of October last week.  This year, we introduced the "Space Booklet" for all pupils in our school. The Space booklet was packed full of space facts, information, puzzles, colouring sheets, and much...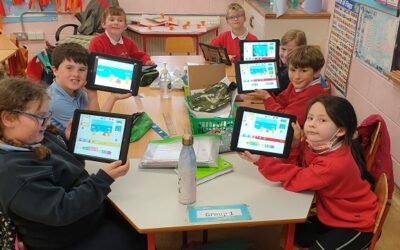 We marked 'Tech Week' from Monday 21st of March to Friday 25th of March this year.   There were many...
read more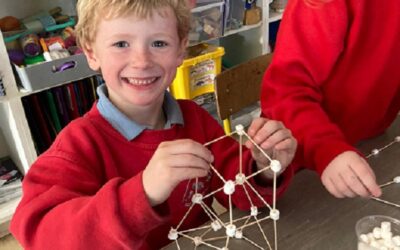 We marked 'Engineers Week' from Monday 7th of March to Friday 11th March this year.     Engineering Week activities...
read more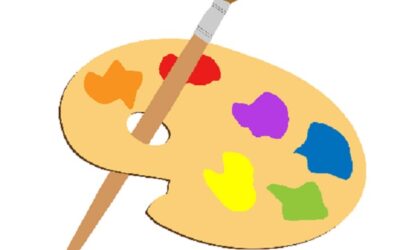 Spring Art Exhibition This video is a walk-through of our beautiful art exhibit in our school and gives a taste of the...
read more