Knockskeagh receive Primary Science and Maths Award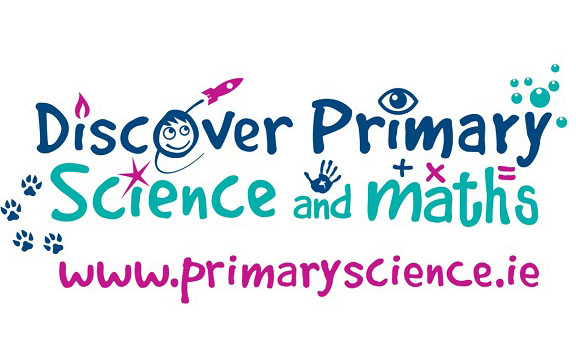 Our school has just received its eighth 'Award of Science and Maths Excellence'. We are
extremely proud of this award, as it once again recognises the work done in Science & Maths throughout the school.
Congratulations to all staff and pupils who participated in the programme and especially to Second Class Teacher Mr. Denis Murphy who compiled our submission.
Please check out our dedicated Discover Primary Science and Maths page on the Awards section of our website for more information on our submission. 
We marked 'Science Week' from Monday 9th to Friday 13th November last week.  We are presently working towards the Discover Primary Science Plaque of STEM Excellence which is awarded to schools in recognition of their extensive work in Science, Technology, Engineering...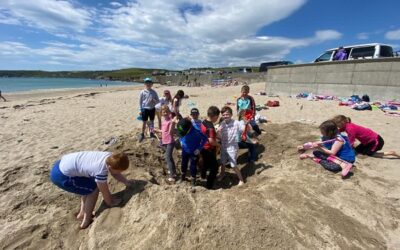 Beach Day Our 1st and 2nd class visited Red Strand Beach on Monday the 21st of June. They completed a number of...
read more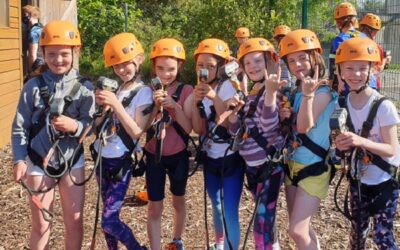 Last Friday, June 18th our 2nd Class visited Clonakilty Adventure Centre for their school tour. They had such a...
read more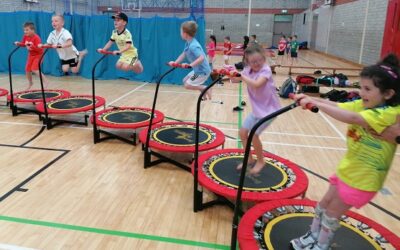 Last Thursday, June 17th our Senior Infants visited Skibbereen Sports and Fitness Centre for their school tour. They...
read more