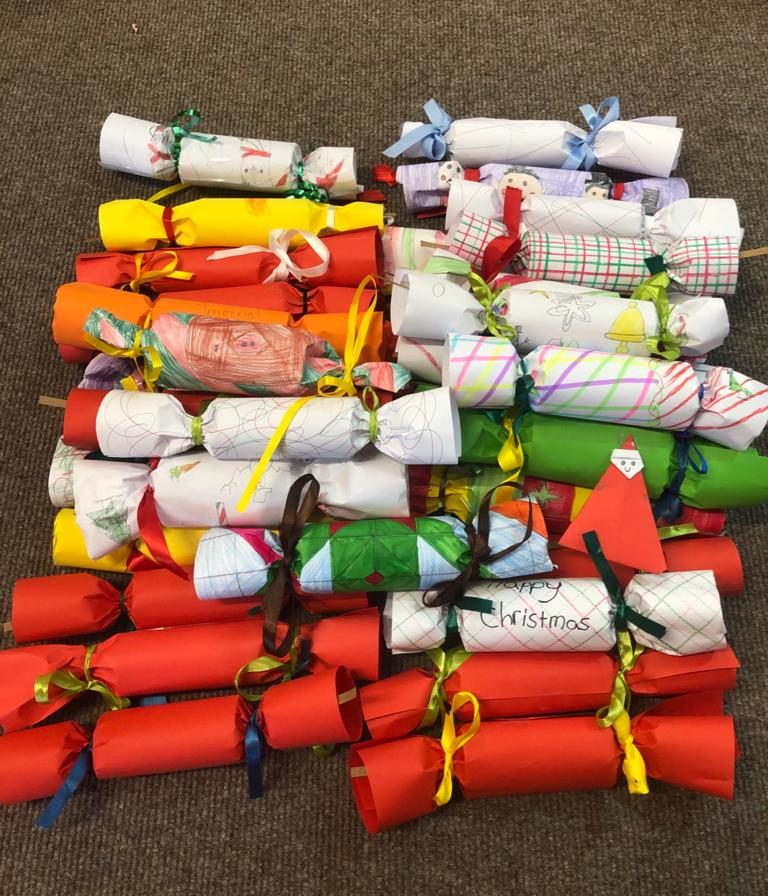 We had a Wellness Month last December where pupils from all classes reflected on positive things in their lives as part of their homework.  Each class reduced written homework and in its place children reflected on their day in their gratitude journals. Other classes were encouraged to chat with the family at home as part of the month. This led to open family discussions around questions like;
What makes us happy?
What did we do well today?
How were we kind today?
As well as this, each class had an 'Advent Act of Kindness' calendar, from which tasks were assigned each day; we encouraged family discussions around this too. Our Wellness month proved to be great success and fantastic fun too!!
Wellness Week 2022 Wellness activities this week aimed to create an awareness of the importance of; exercise, connection, creativity, and fun to boost your mood. Some of the activities engaged in included, mindful moments, active breaks, morning shake-up, mindful art,...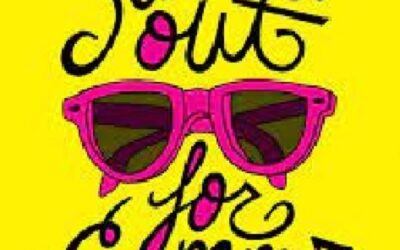 As we come to the end of the school year, we would like to take this opportunity to thank all parents for their...
read more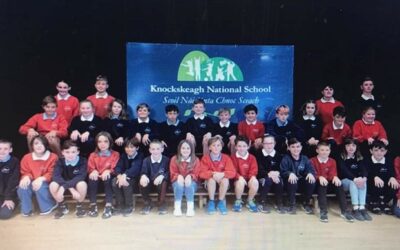 Congratulations to our fabulous 6th class who graduated today from Primary School! They have been a brilliant class...
read more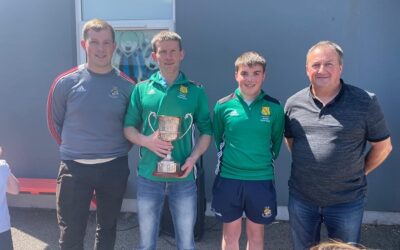 We were honoured to have members of the Beamish Cup winning Lyre Rovers soccer team in our school today to present...
read more