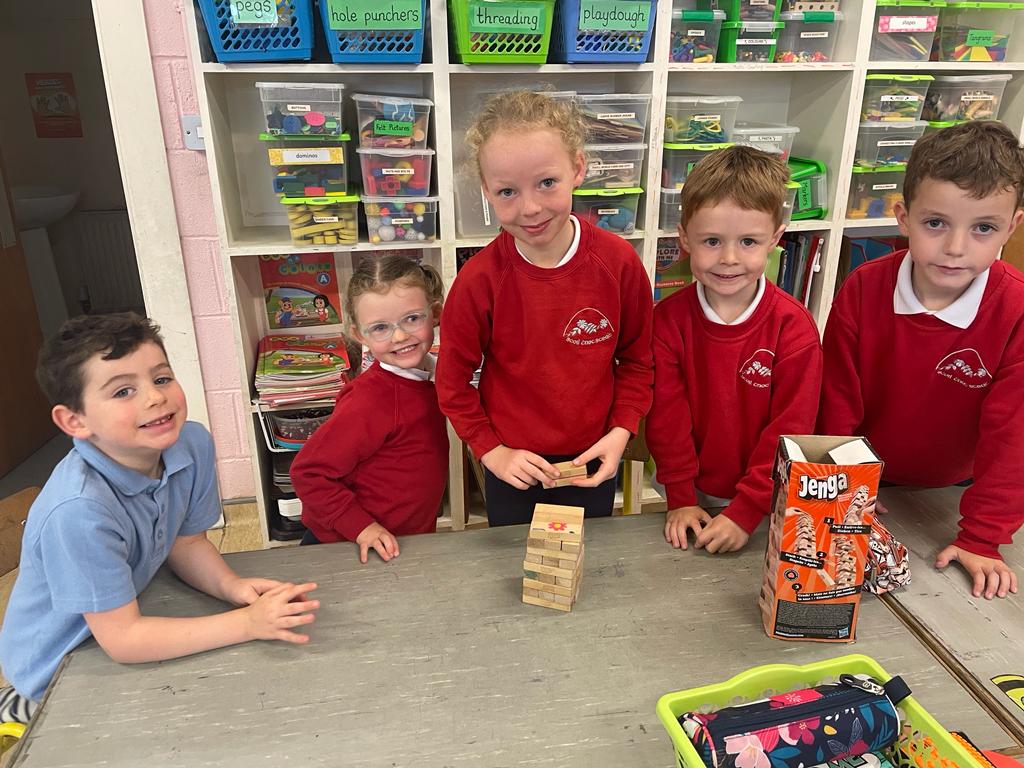 Today to launch our Amber Flag Initiative for the coming year and to mark World Mental Health Day we celebrated gratitude in our school.  Pupils were welcome to bring in 'Traditional Games' like card and board games. The meaning of this activity was to help our pupils focus on being thankful for what each of them have which is much more important than the need to have the must-have game or piece of technology. As well as this, it was to help gain a sense of gratitude about ourselves instead of comparing ourselves to others.  Activities and discussions about being 'thankful' were explored throughout our classes during the day. 
Also, during the day we began work on a  few whole school art displays. One was entitled "The Gratitude Tree" which will be on our Amber Flag display board. Each pupil sketched activities in their lives that they are thankful for. As well as this, classes thought of things in their lives that bring them great "joy". Here pupils were asked to discuss and then write or draw about it.  Well done to our committee for compiling this amazing artwork.
During all these activities, we mixed up our classes to create a sense of community in our school. This meant that more junior class members were paired with a more senior class pupil. We are sure many new friendships will be formed in our school community as a result of these initiatives. 
We fundraised for Pieta House as part of "Thankful Tuesday" too and we were delighted with the response from the school community. We raised a total of €232 for Pieta House, as always many thanks for your support.
We marked 'Maths Week' this week, from Monday 16th October to Friday 20th October. We have had a very busy week in Knockskeagh doing lots of different Maths activities! We had Maths art challenges, quizzes, Maths games on the iPads, an orienteering Maths code-breaker...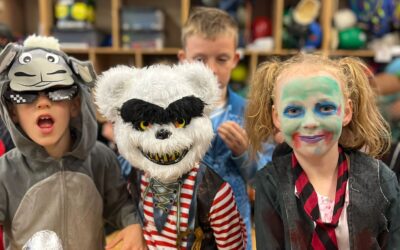 Our Halloween Parade took place today in our school yard and it was fantastic entertainment. Midway through the rain...
read more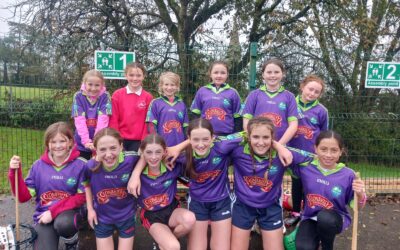 Our camogie team represented our school in the new West Cork Sciath na Scol camogie competition at Enniskeane today....
read more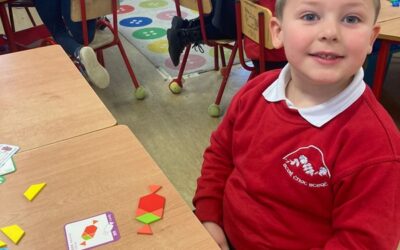 We marked 'Maths Week' this week, from Monday 16th October to Friday 20th October. We have had a very busy week in...
read more