4th Class perform for Care Choice residents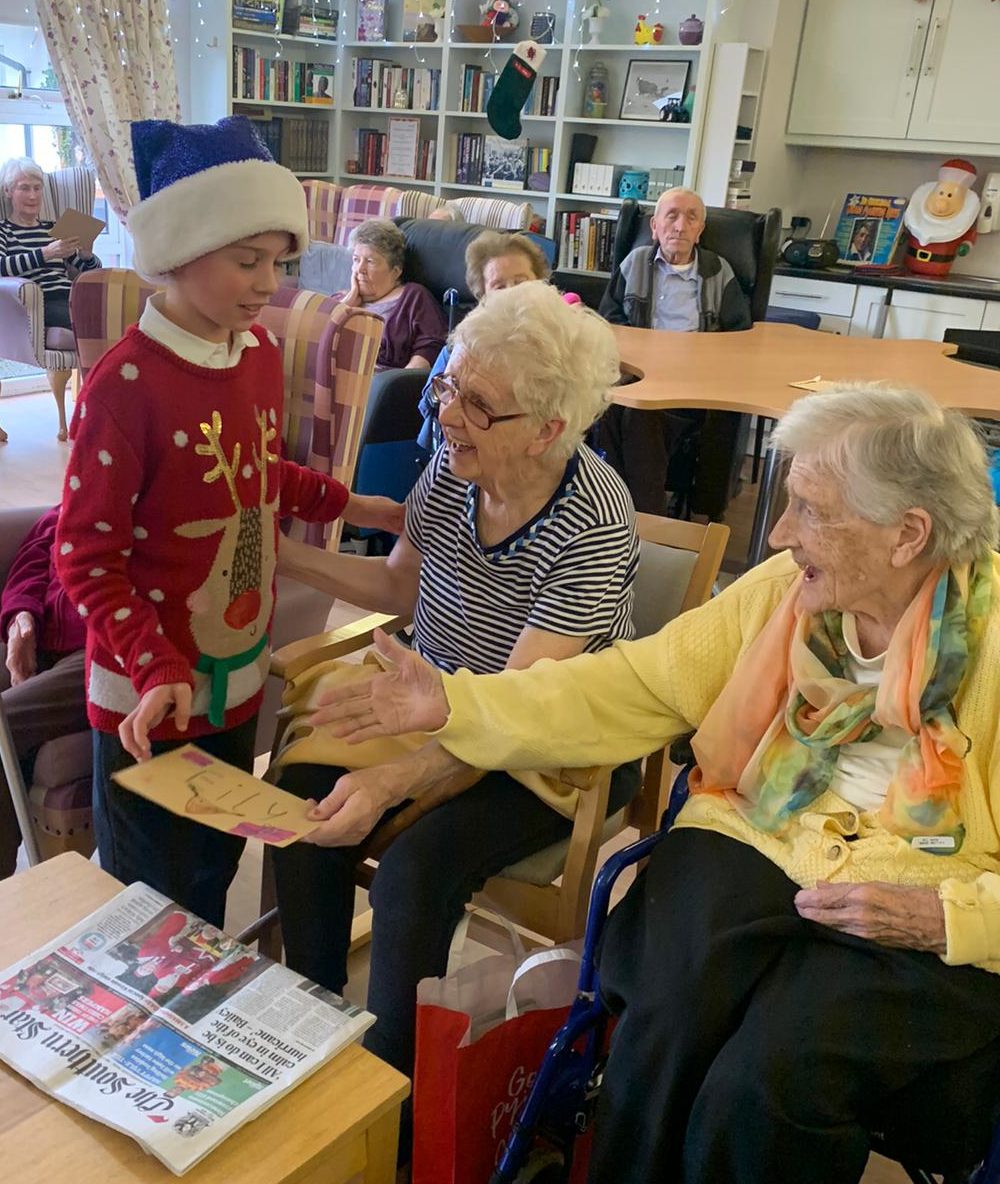 On the 19th of December 2019, our 4th class boys and girls paid Care Choice nursing home a visit and performed Christmas Carols for all residents.
Prior to the visit, the class had designed Christmas cards for each resident which they were able to hand-deliver on the day.
The class performed the carols amazingly well and should be very proud of themselves.  One resident said, "It has made my Christmas". Thank you, 4th class, for spreading the Christmas spirit.
Wellness Week 2022 Wellness activities this week aimed to create an awareness of the importance of; exercise, connection, creativity, and fun to boost your mood. Some of the activities engaged in included, mindful moments, active breaks, morning shake-up, mindful art,...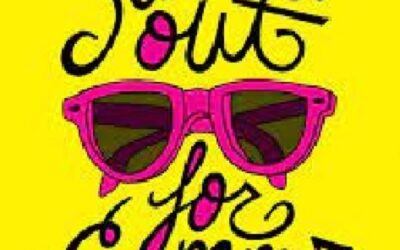 As we come to the end of the school year, we would like to take this opportunity to thank all parents for their...
read more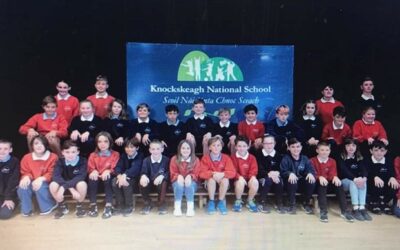 Congratulations to our fabulous 6th class who graduated today from Primary School! They have been a brilliant class...
read more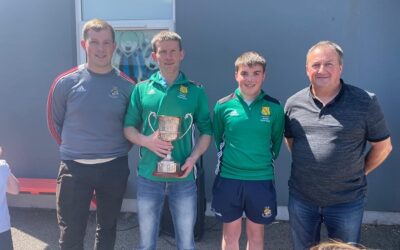 We were honoured to have members of the Beamish Cup winning Lyre Rovers soccer team in our school today to present...
read more