4th Class perform for Care Choice residents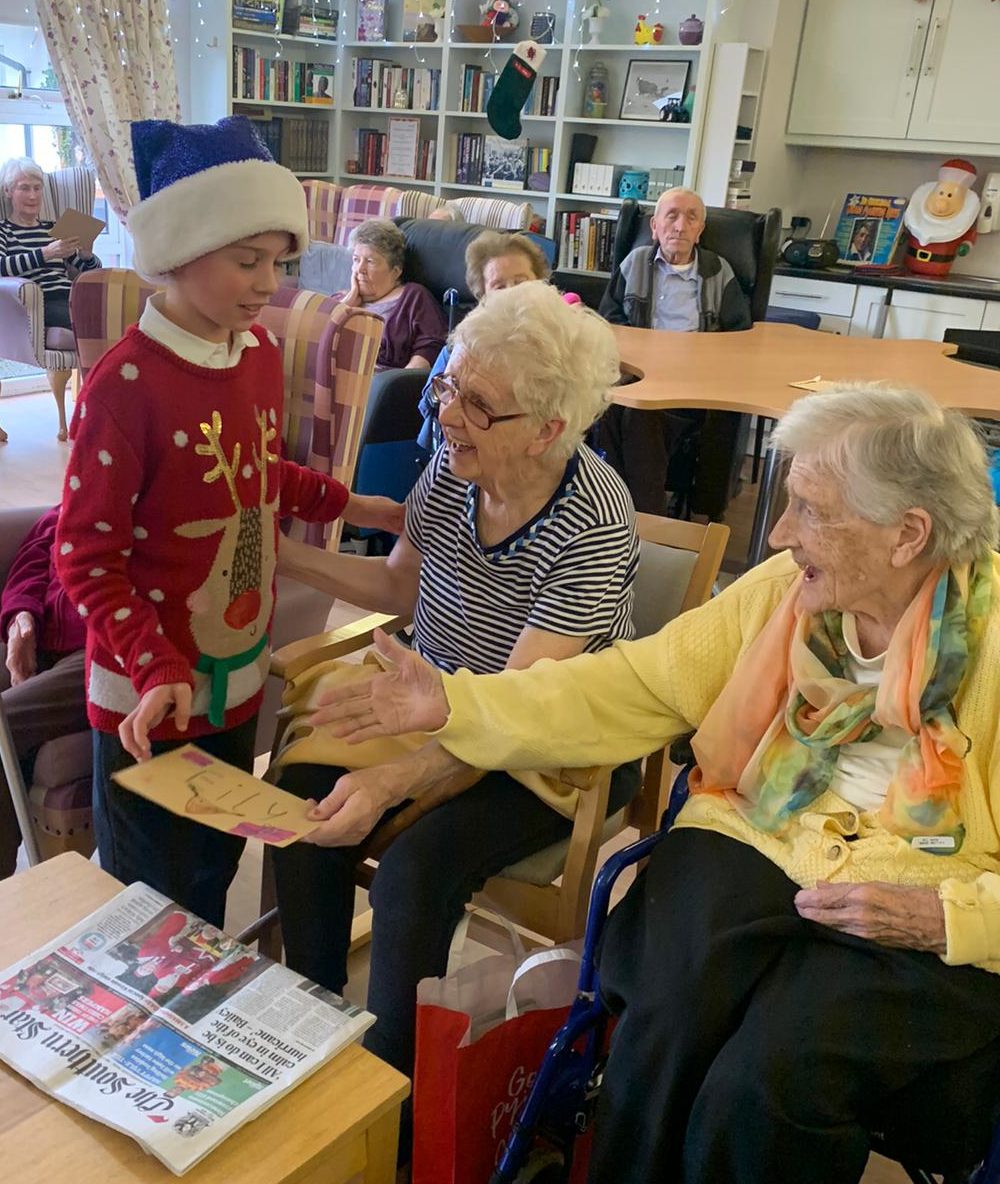 On the 19th of December 2019, our 4th class boys and girls paid Care Choice nursing home a visit and performed Christmas Carols for all residents.
Prior to the visit, the class had designed Christmas cards for each resident which they were able to hand-deliver on the day.
The class performed the carols amazingly well and should be very proud of themselves.  One resident said, "It has made my Christmas". Thank you, 4th class, for spreading the Christmas spirit.
Today to launch our Amber Flag Initiative for the coming year and to mark World Mental Health Day we celebrated gratitude in our school.  Pupils were welcome to bring in 'Traditional Games' like card and board games. The meaning of this activity was to help our pupils...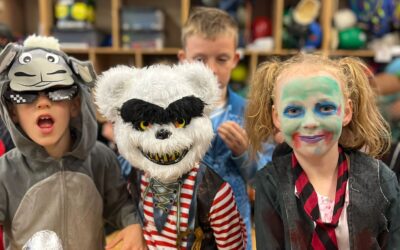 Our Halloween Parade took place today in our school yard and it was fantastic entertainment. Midway through the rain...
read more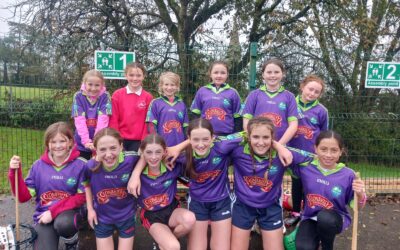 Our camogie team represented our school in the new West Cork Sciath na Scol camogie competition at Enniskeane today....
read more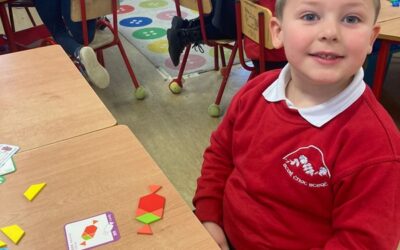 We marked 'Maths Week' this week, from Monday 16th October to Friday 20th October. We have had a very busy week in...
read more