4th Class Frida Kahlo artwork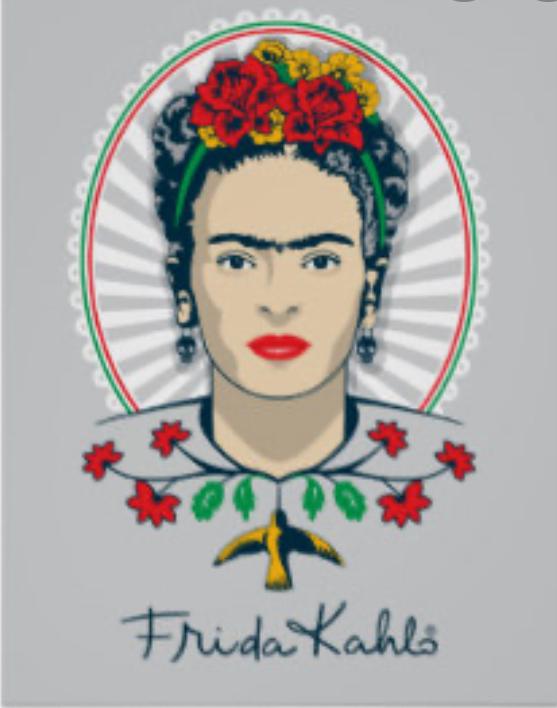 We loved this recent display in 4th class titled "Never apologize for who you are". There certainly are some fantastic artists in this room. Please see the below gallery for more examples of 4th classes' amazing artwork during this scheme of work.
Today to launch our Amber Flag Initiative for the coming year and to mark World Mental Health Day we celebrated gratitude in our school.  Pupils were welcome to bring in 'Traditional Games' like card and board games. The meaning of this activity was to help our pupils...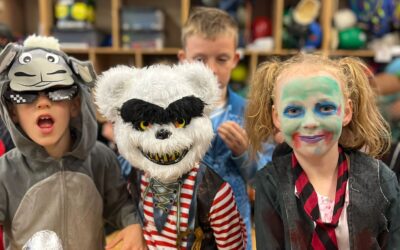 Our Halloween Parade took place today in our school yard and it was fantastic entertainment. Midway through the rain...
read more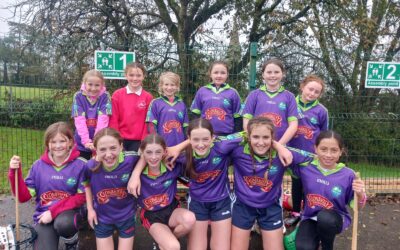 Our camogie team represented our school in the new West Cork Sciath na Scol camogie competition at Enniskeane today....
read more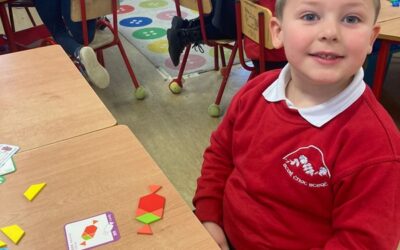 We marked 'Maths Week' this week, from Monday 16th October to Friday 20th October. We have had a very busy week in...
read more