Our Mad Scientist Showcase Event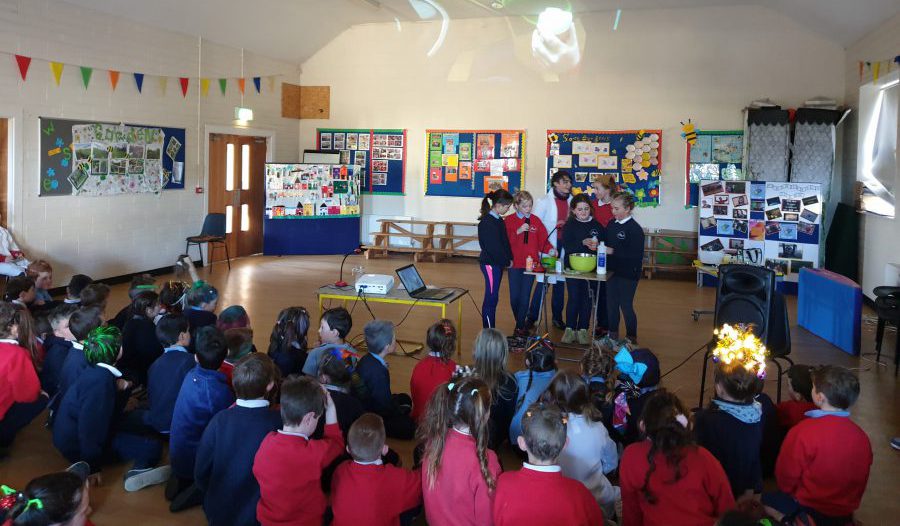 We had a Mad Scientist Day during Science Week where children from 4th, 5th and 6th class in small groups were encouraged to research their own experiments and showcase them to the younger classes in our school hall. The groups put a lot of time and effort into preparation for this event.
The Showcase turned out to be a huge success. Well done to all pupils and teachers who helped prepare these presentations and experiments to such a high standard. It was certainly educational and great entertainment too!!
Experiment One Strand: Living Things Class: 2nd Class Activity: Mini Beast HuntExperiment Two Strand: Energy and Forces Class: 1st Class Activity: Marble RunExperiment Three Strand: Materials Class: 6th Class Activity: Design and make a Lava LampExperiment Four...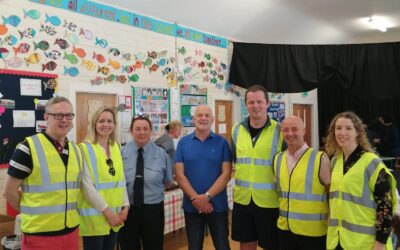 Many thanks to the Knockskeagh Parents Association for their organisation of a very fun and enjoyable fundraiser...
read more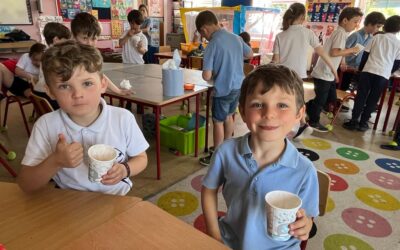 Wellness Week 2022 Wellness activities this week aimed to create an awareness of the importance of; exercise,...
read more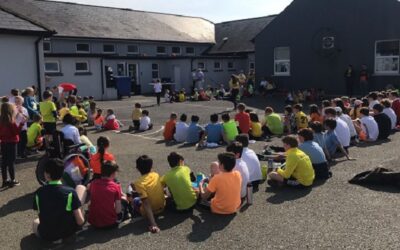 Today, the Irish Cancer Society's annual Daffodil Day Fundraiser took place in school. All children were invited to...
read more