Our Mad Scientist Showcase Event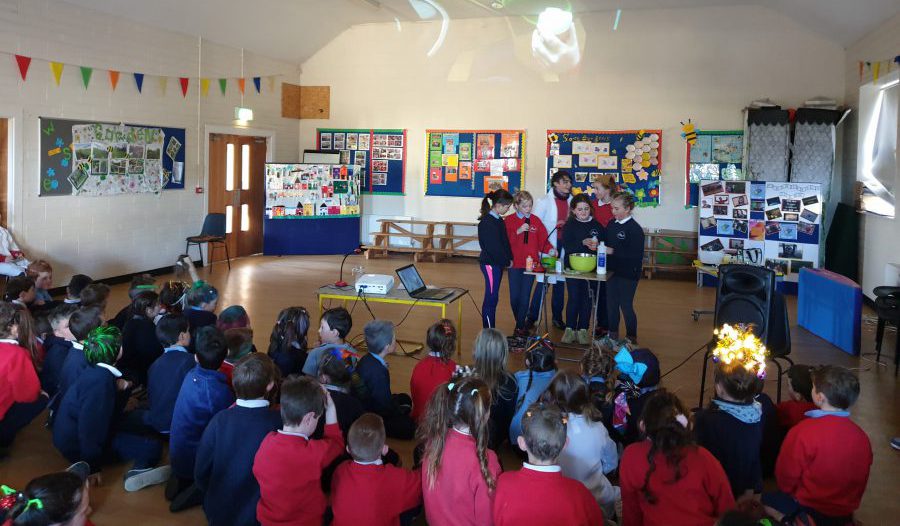 We had a Mad Scientist Day during Science Week where children from 4th, 5th and 6th class in small groups were encouraged to research their own experiments and showcase them to the younger classes in our school hall. The groups put a lot of time and effort into preparation for this event.
The Showcase turned out to be a huge success. Well done to all pupils and teachers who helped prepare these presentations and experiments to such a high standard. It was certainly educational and great entertainment too!!
Fifth class pupils Evan O Crowley and Odhran O Sullivan entered a Lego building competition run by Autism-Friendly Clonakilty recently. They loved every second of creating this building of what "My Clonakilty" looks like and worked extremely hard over these last few...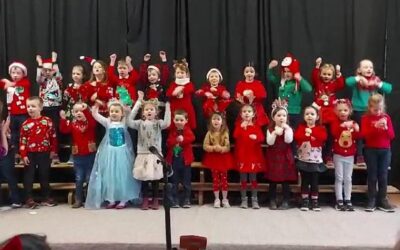 Our Junior Infants recently performed their Christmas Concert for all classes in the school. Well done to everybody...
read more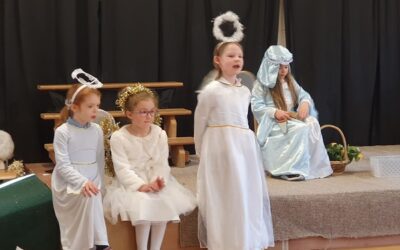 Well done to our Senior Infants class on their amazing Christmas Nativity play this year. It was a fantastic...
read more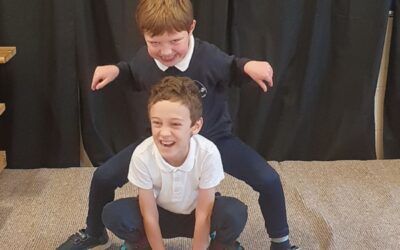 Over the last two Thursdays, classes from 1st to 6th have engaged in Drama workshops as part of the BLAST in education...
read more