Knockskeagh National School
Celebrating Children
Celebrating Difference
Celebrating Learning
Knockskeagh National School
Celebrating Children
Celebrating Difference
Celebrating Learning
Knockskeagh National School
Celebrating Children
Celebrating Difference
Celebrating Learning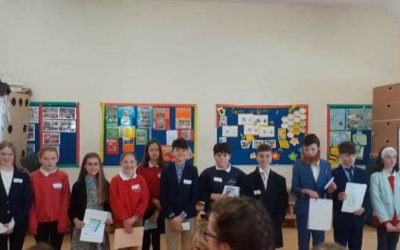 We held our very own general election in February 2020 this year.Each 6th class member was assigned a candidate in the...
read more
Clonakilty Parish Athletics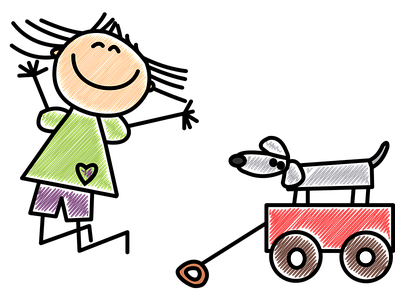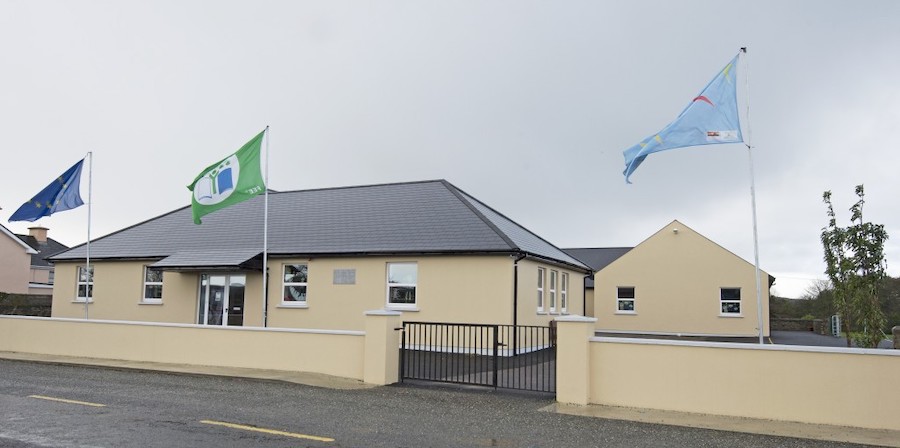 Knockskeagh National School
We are very proud to belong to the Knockskeagh NS community. In the absence of shops, village churches, etc., Knockskeagh NS is the hub of the surrounding community. It includes the children, parents, Board of Management, Staff and the wider community. A sense of place and belonging is palpable. In the case of many families, generations have been educated here since 1882.