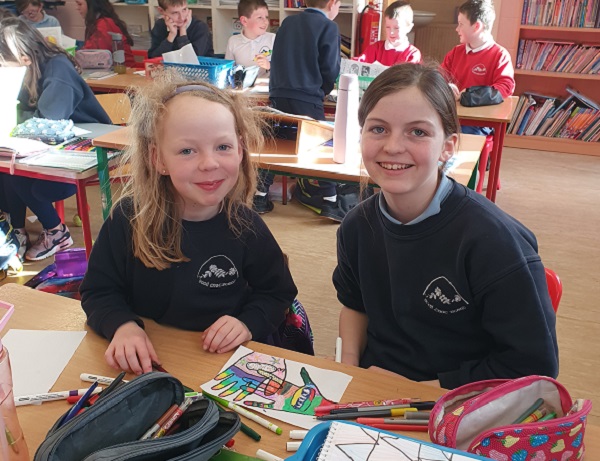 Wellness Week 2023
Wellness activities this week aimed to create an awareness of each other's unique strengths and what makes us very special.
The slogan adopted for the week's activities was "We are each unique and beautiful but together we are a masterpiece".
Some of the activities engaged in included, mindful moments, active breaks, morning shake-ups, mindful art,  yoga, and a talent show.
These activities were arranged by our Wellness Committee. Well done guys and thank you to everybody who contributed to this lovely week.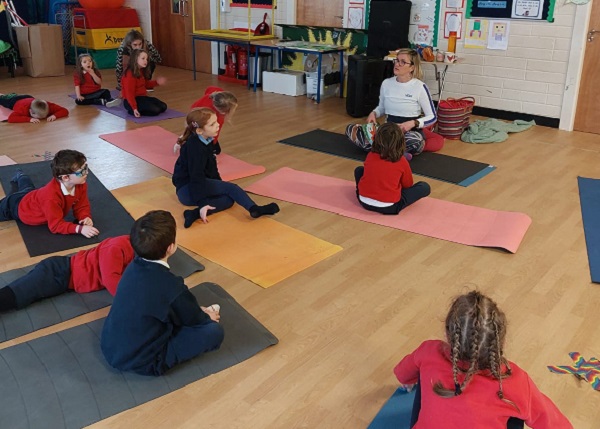 Wellness Week Activities
Mindful Moments
Each class agreed on a time for daily meditation. We have found it really is nice to take time for ourselves sometimes.
Feel Good Dance
We danced during lunchtime to feel-good music from our two speakers. It was great fun  😊
Drop Everything and Colour (DEAC)
On Monday afternoon, we engaged in some mindful colouring in each class.
Hand Print Whole School Art "We are each unique and beautiful but together we are a masterpiece"
Each pupil decorated a hand print in their own unique way. The handprints created will be part of a whole school collaborative art piece. The objective was to attempt to get each pupil to focus on their unique qualities and what makes each one of them so special.
Morning Shake-Up
The sixth class pupils and our Amber Flag reps directed exercise sessions with school pupils on two mornings during Wellness week.
Yoga and Zumba
All classes engaged with Yoga and Zumba in our school hall during Wellness Week. Thank you Mrs. Russell and Flavia.
Talent Show
Each class had its own Talent Show to recognize each pupil's unique talents. We were treated to some amazing performances and skills in each show. Well done to all pupils, you truly are a very talented bunch indeed 😀👏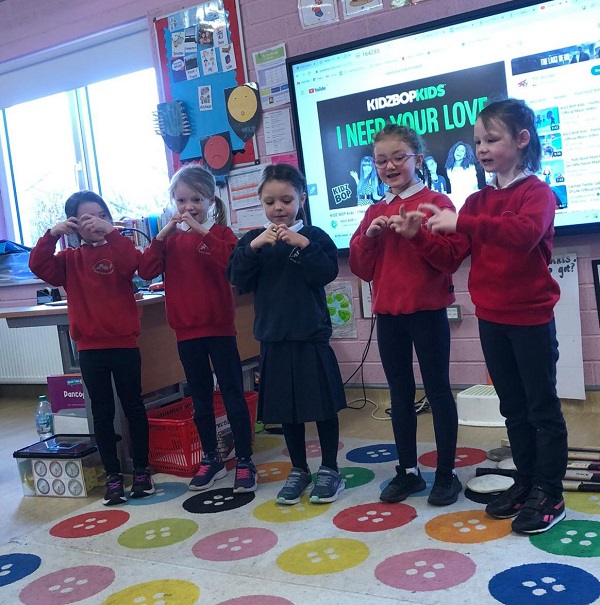 Our wonderful new Sensory Garden! We have our very own Sensory Garden for everyone to enjoy! It is split into five areas, catering to each of the five senses: taste, smell, hearing, touch, and sight. Our Sensory Garden is situated so everyone can take the opportunity...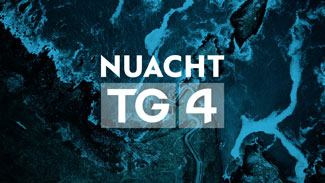 An Nuacht Tá an Nuacht ar áis! Rinne na páistí An Nuacht inniu, ár gcéad Nuacht don bhliain seo. 📰 Maith sibh! 👋...
read more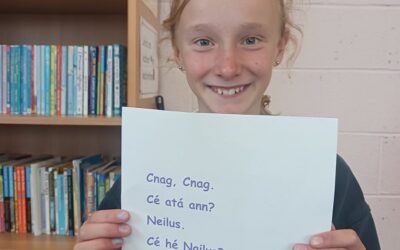 Ar 26ú Meán Fómhair, bhí Scoil Náisiúnta Chnoc Sceach ag céiliúradh Lá Eorpach na dTeangacha. Bhí na ranganna...
read more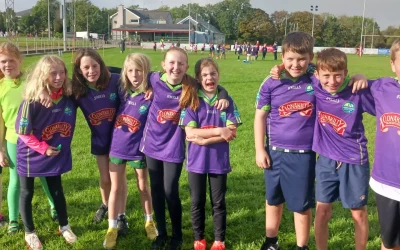 Our 1st to 6th class pupils took part in a rugby blitz today in Clonakilty RFC. The event was fantastically organised...
read more