History Tour to Spike Island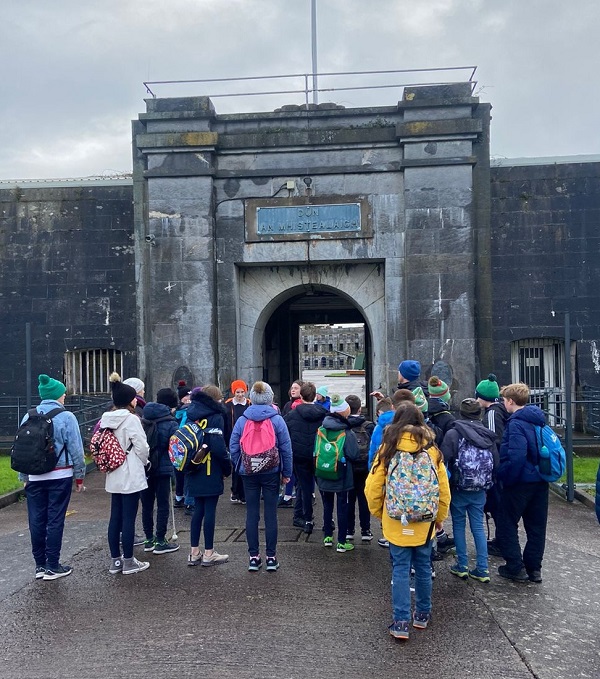 On Tuesday 22nd November, 5th and 6th Classes went on a trip to Spike Island. They are currently completing projects on Dick Barret, who was killed  100years ago this year and who had a connection with Knockskeagh NS. We heard so many fascinating stories about the prison itself and about Dick Barrett, who was a prisoner there before he was killed.
The boat trip was a highlight and it was a fantastic day out. A massive thank you to Thomas O'Neill and his colleagues who told us all those informative stories!
We marked 'Engineers Week' from Monday 4th of March to Friday 10th March this year.     Engineering Week activities this year included the following activities: Lego challenges, STEM challenges through the use of our STEM Box, a school-wide engineering quiz,  and...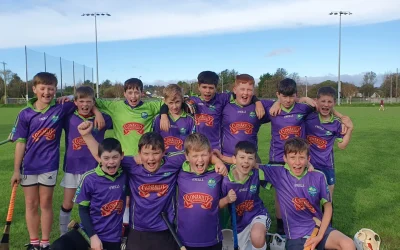 Our boys hurling team represented our school in the new West Cork Sciath na Scol hurling competition at Ahamilla...
read more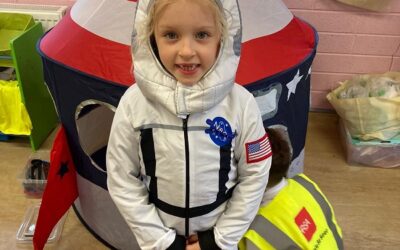 Space week took off with a 3....2....1....BLAST OFF! 🚀🚀 We celebrated 'Space Week' from Monday 2nd of October to...
read more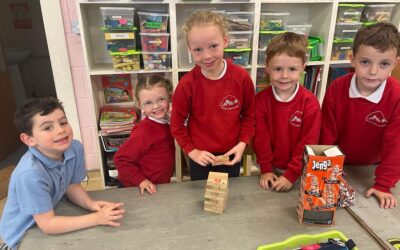 Today to launch our Amber Flag Initiative for the coming year and to mark World Mental Health Day we celebrated...
read more