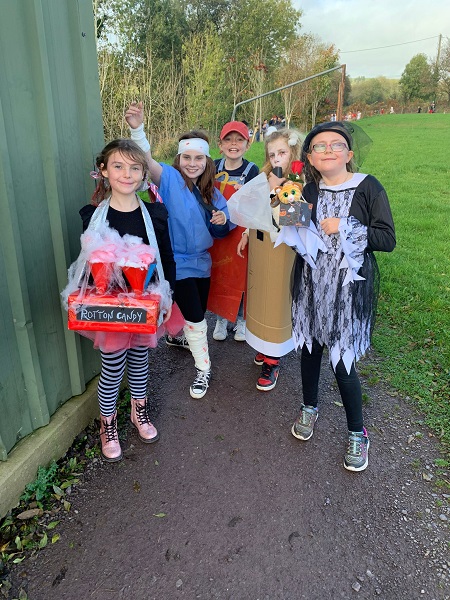 What a day!! 
Our annual Halloween Parade took place today around our school track and it was fantastic entertainment. There was an abundance of creativity, color, and fun on display. 
The standard was extremely high this year and the judges had a tough job on their hands to pick award winners.
Huge credit must go to all who helped create such magnificent costumes (and some terrifying ones too). Well done everybody!
We encouraged the use of recycled costumes this year as part of our Green Schools initiative. 
As well as this, our active school committee placed exercise stations around our track which added to the fun.
We hope all pupils, parents, and staff enjoy a well-earned rest during the midterm break.
Happy Halloween

6th Class make their own work of art!  6th Class have made such a positive mark on our school, but today we decided to make a physical mark that would last for years to come! 6th Class personalised two kayaks which will be used in our Sensory Room. Every time we will...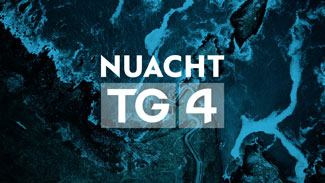 An Nuacht Tá an Nuacht ar áis! Rinne na páistí An Nuacht inniu, ár gcéad Nuacht don bhliain seo. 📰 Maith sibh! 👋...
read more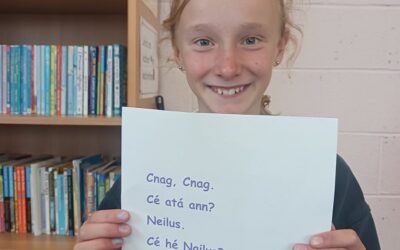 Ar 26ú Meán Fómhair, bhí Scoil Náisiúnta Chnoc Sceach ag céiliúradh Lá Eorpach na dTeangacha. Bhí na ranganna...
read more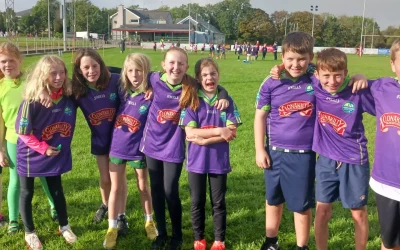 Our 1st to 6th class pupils took part in a rugby blitz today in Clonakilty RFC. The event was fantastically organised...
read more