Dick Barrett Presentation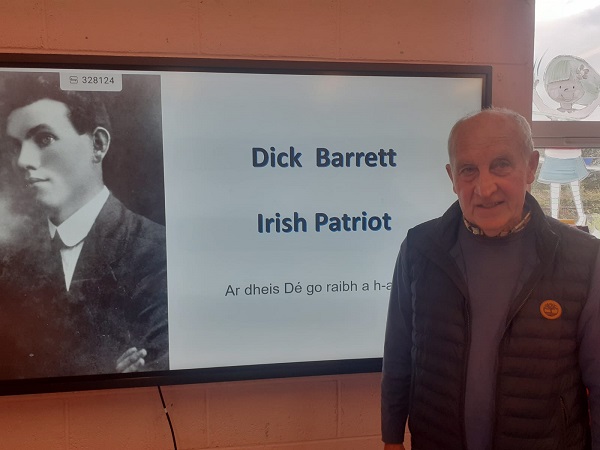 On Friday 14th October, 5th and 6th classes were given a fantastic presentation by local historian Michael O'Mahony, based on the life of Dick Barrett. Michael is a direct descendant and he provided us with an amazing insight to the life and death of Dick Barrett , who was a teacher, a soldier and a patriot.
Dick Barrett was born in the parish of Enniskeane and Desertserges in December 1889. He attended Knocks National School, which has now been closed for a number of years. At that time, Knockskeagh NS provided advanced classes for pupils who intended to pursue a career in the Civil Service, teaching or such professions. Dick finished 6th class in Knocks in 1904 and then transferred to Knockskeagh from 1904 to 1909. He was engaged in Knockskeagh as a monitor teacher during that time – they were students who were preparing for the Teaching Training College. Having completed his tenure in Knockskeagh, he secured a first grade scholarship for a two year course at De La Salle College, Waterford. Dick qualified as a teacher in 1913 with a First Class Diploma and was placed in the First Division by the Board of Education.
So, Knockskeagh played a huge role in his career and educational development.
Both 5th and 6th classes will be completing projects based on Dick Barrett over the next two months and the finished products will be put on display for us all to see in the school Halla in December.
Thank you Michael for your very informative visit, we look forward to getting started on the projects!

We marked Science Week 2022 from Monday 14th to Friday 18th November.  👩‍🔬🔬 There was a variety of science activities investigated and explored in each class this year, including a range of science experiments, bug hunts, science shows, our virtual Science Showcase,...
Michael O'Mahony presentation on Dick Barrett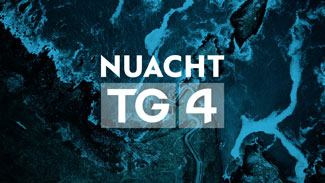 An Nuacht Athbhliain faoi Mhaise daoibh! Tá an Nuacht ar áis! Maith sibh! 👋 .Latest News
read more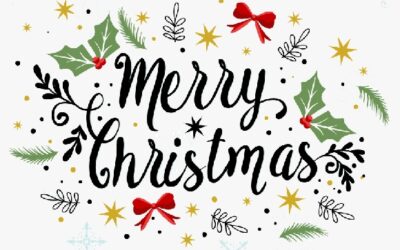 As we come to the end of the term in school, we would like to take this opportunity to thank you for the incredible...
read more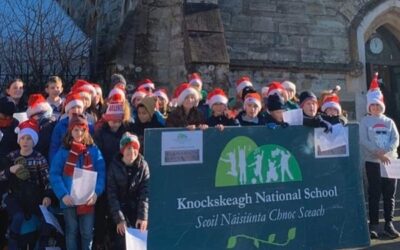 Many of our classes have represented our school by carol singing in a number of local areas recently. Our school choir...
read more