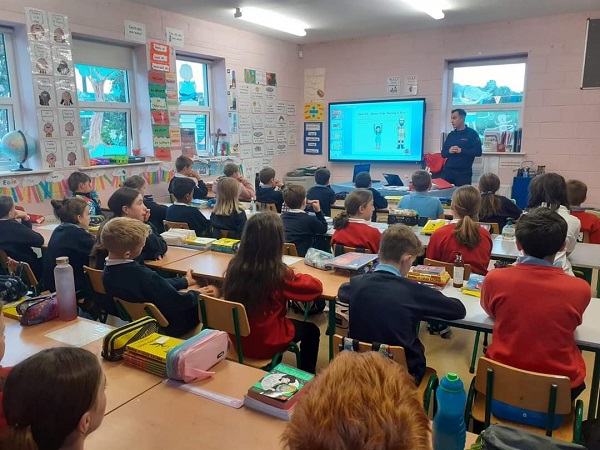 On Monday 3rd October, 3rd, 4th, 5th and 6th classes were given a fantastic presentation by local fireman, John O'Regan. John spoke about fire safety and how we all play an important part in promoting fire safety, whether we are at home, out playing with friends or what we can do if we come across a fire.
He answered questions about the Fire Station, the Fire Brigade that they travel in, the equipment he uses and John also spoke about his duties within the fire service.
Thank you Fireman John for your very enjoyable visit.

Our wonderful new Sensory Garden! We have our very own Sensory Garden for everyone to enjoy! It is split into five areas, catering to each of the five senses: taste, smell, hearing, touch, and sight. Our Sensory Garden is situated so everyone can take the opportunity...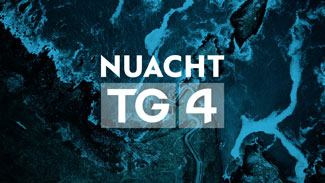 An Nuacht Tá an Nuacht ar áis! Rinne na páistí An Nuacht inniu, ár gcéad Nuacht don bhliain seo. 📰 Maith sibh! 👋...
read more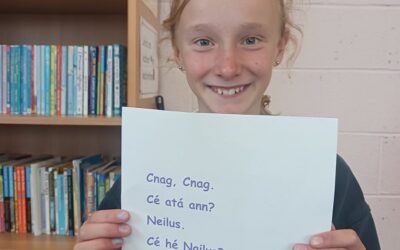 Ar 26ú Meán Fómhair, bhí Scoil Náisiúnta Chnoc Sceach ag céiliúradh Lá Eorpach na dTeangacha. Bhí na ranganna...
read more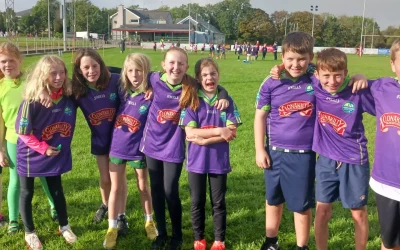 Our 1st to 6th class pupils took part in a rugby blitz today in Clonakilty RFC. The event was fantastically organised...
read more