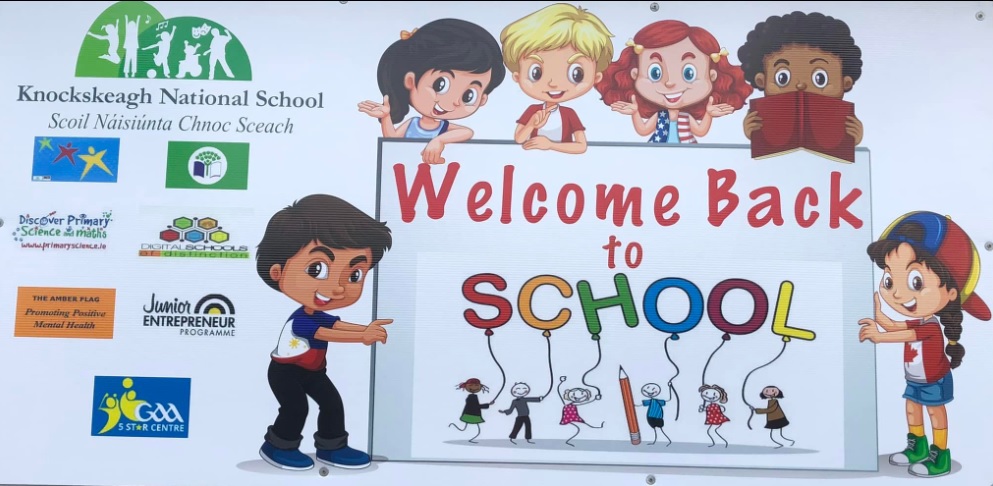 Welcome back to school everybody!!
We were delighted to see everyone back with smiling faces and to hear all about the summer holidays! We really hope you enjoyed the Summer break.
We wish you all the very best for the coming school year ahead 🤸‍♂️⚽️🎶
We marked Science Week 2022 from Monday 14th to Friday 18th November.  👩‍🔬🔬 There was a variety of science activities investigated and explored in each class this year, including a range of science experiments, bug hunts, science shows, our virtual Science Showcase,...