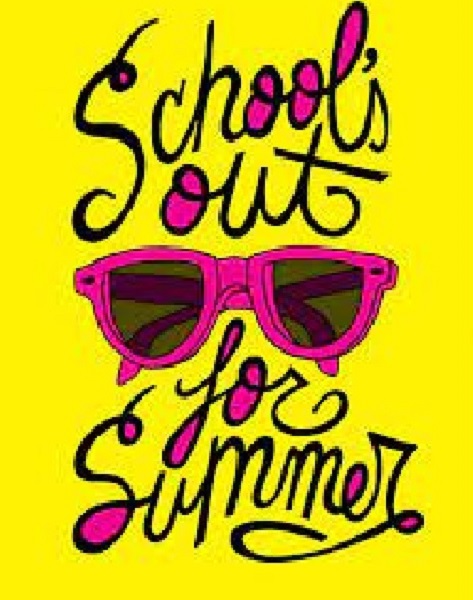 As we come to the end of the school year, we would like to take this opportunity to thank all parents for their incredible support during the year.
Also, a big thank you to our Parents Association and Board of Management for their continued help and support.
To our 6th class pupils, while we are sad that you are moving on we know that you will be excellent ambassadors for our school. We are incredibly proud of each one of you and wish you all the very best in the future.
We wish all other pupils, our staff, and the wider school community the very best and hope you all have a lovely summer.
We will see you all refreshed and re-energised for another school year on Monday the 29th of August 2022, we will be opening for a half day for all pupils on this day.
.
Experiment One Strand: Living Things Class: 2nd Class Activity: Mini Beast HuntExperiment Two Strand: Energy and Forces Class: 1st Class Activity: Marble RunExperiment Three Strand: Materials Class: 6th Class Activity: Design and make a Lava LampExperiment Four...